Career opportunities
read
Interested in working for the Alzheimer Society of Perth County? Find out what our current career opportunities are on this page.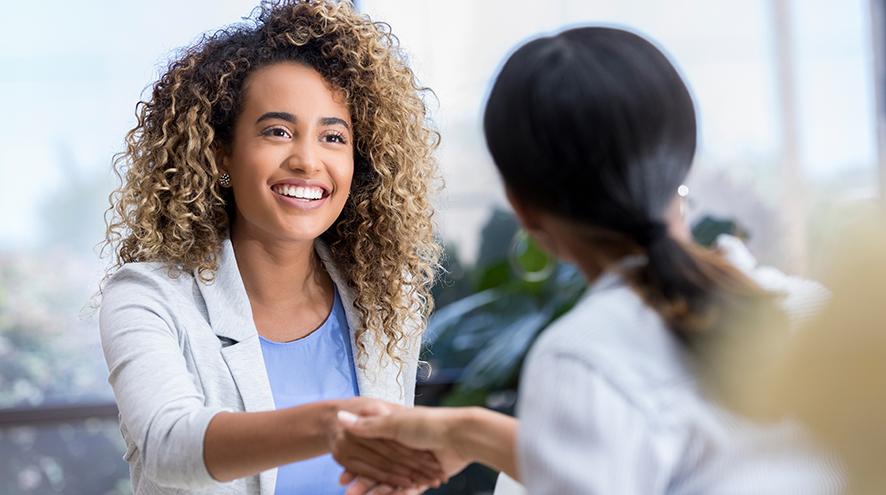 Social Recreation Program Coordinator
Job Type: 28 hours per week (Huron Site)
Job Description: The Social Recreation Program Coordinator is responsible for the development, implementation, and facilitation of social recreation programs. They will be responsible to coordinate and implement a variety of social recreation programs using a hybrid model of program delivery to promote overall wellness and social skill building.
Qualification:
Completed post-secondary education in community recreation, recreation and leisure, registration in Therapeutic Recreation studies or related studies within the social services field
Certified as a Senior Fitness Instructor through the Canadian Centre for Aging and Activity. Must be willing to obtain if not already certified
Minimum 2 years' experience working with older adults preferably those living with Alzheimer's disease or other dementias, care partners, and those with complex co-existing health conditions
Experience/Skills:
Client service experience in health and/or social or community support services
Experience working directly with people living with dementia and their care partners
Exceptional interpersonal skills including shared decision-making and facilitation
Ability to take initiative, prioritize workload and managing competing tasks
Requirements:
Valid Drivers Licence
COVID Vaccinations
Schedule:
Apply by email with resume and cover letter: