Career opportunities
read
Interested in working for the Alzheimer Society of Perth County? Find out what our current career opportunities are on this page.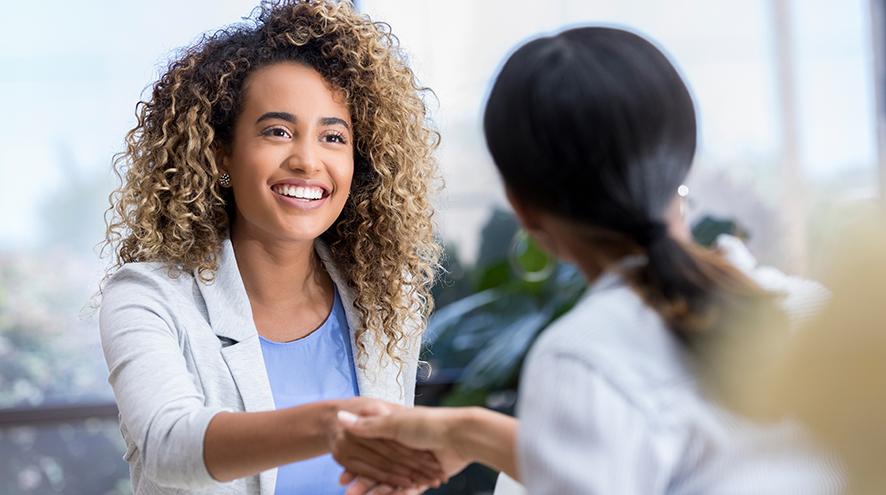 Volunteer Coordinator
Job Type: Part-time, 21 hours week
Job Description: The Volunteer Coordinator will coordinate the Volunteer program to support the Alzheimer Society's of Huron and Perth County. This includes developing and implementing a plan for the recruitment, screening, training, evaluation, and appreciation of volunteers to meet the needs of both Societies.
Qualification:
Studies in volunteer management
3+ years of relevant work experience in volunteer coordination
Knowledge and experience working with volunteers
Demonstrated ability to plan, coordinate and evaluate programs and volunteers
Ability to work a flexible schedule within regular work hours
Valid driver's license and access to own vehicle
Experience in the non-profit health care sector
Vulnerable Sector Police Screening
Experience/Skills:
Knowledge and volunteer coordination experience in non-profit health care and/or social or community support services
Demonstrated ability to plan, coordinate and evaluate programs and volunteers
Experience working directly with people living with dementia and their care partners
Excellent interpersonal skills, communication, and organizational abilities
Specific Job Responsibilities:
Develop and implement a plan to recruit, screen, train, retain, evaluate, and appreciate volunteers in collaboration with the Fund Development/Communications Manager, In Home Recreation Coordinators and Business Lead
Recruit volunteers for the In-Home Recreation program, fundraising events, office, and all other programs as necessary
Develop a comprehensive volunteer management plan
Schedule volunteers
Evaluate programs in collaboration with Fund Development/Communications Manager
Update volunteer policies as necessary
Data entry as required
Organizational Overview:
The Alzheimer Society Huron Perth actively supports families and individuals affected by Alzheimer's disease and other dementias. We advocate for and provide support services, education, and funding for research for those affected by Alzheimer's disease and other dementias.
Location:
Regular work schedule with flexibility and divided between the Huron and Perth Counties
Huron (Clinton) and Perth (Stratford)
Requirements:
Valid Drivers Licence
COVID Vaccinations
Schedule:
Application deadline:
Apply by email with resume and cover letter:
Social Recreation Program Coordinator
Job Type: Contract, 1 year – 28 hours week
Job Description: The Social Recreation Program Coordinator is responsible for the development, implementation, and facilitation of social recreation programs. They will be responsible to coordinate and implement a variety of social recreation programs using a hybrid model of program delivery to promote overall wellness and social skill building.
Qualification:
Completed post-secondary education in community recreation, recreation and leisure, registration in Therapeutic Recreation studies or related studies within the social services field
Certified as a Senior Fitness Instructor through the Canadian Centre for Aging and Activity. Must be willing to obtain if not already certified
Minimum 2 years' experience working with older adults preferably those living with Alzheimer's disease or other dementias, care partners, and those with complex co-existing health conditions
Experience/Skills:
Client service experience in health and/or social or community support services
Experience working directly with people living with dementia and their care partners
Exceptional interpersonal skills including shared decision-making and facilitation
Ability to take initiative, prioritize workload and managing competing tasks
Requirements:
Valid Drivers Licence
COVID Vaccinations
Schedule:
Application deadline:
Apply by email with resume and cover letter: