Virtual Social Recreation
read
Looking for some online recreational activities? Here are some fun things you can do.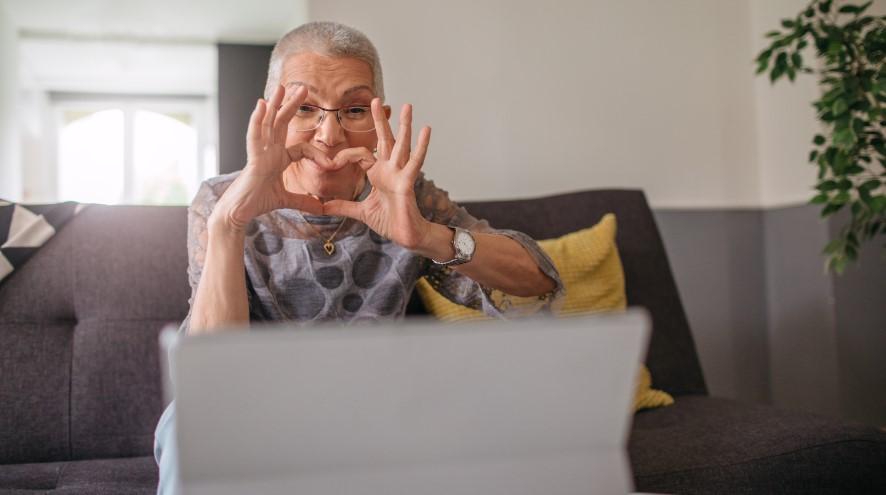 If you have any questions or concerns, please contact Pamela Balfour at 519-271-1910, Ext. 27; [email protected].
Welcome to our Virtual Social Recreation page!
A big hello from everyone at the Alzheimer Society of Perth County. We hope you are well! We have attached several downloadable resources, as well as some links that we thought you might like.
Physical Activities
Cognitive Activities
Health, Wellness and Nutrition
Virtual Field Trips
All Trails – find any trail to go for a walk, hike or bike ride