Career opportunities
read
Come join our team at the Alzheimer Society of Sarnia-Lambton. Check out our list of current job opportunities.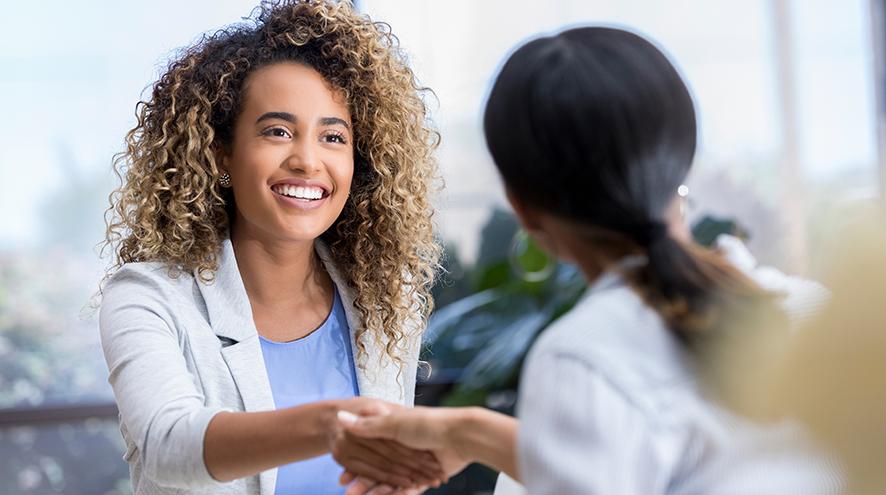 Job Posting: Respite Worker - Personal Support Worker
The Respite Worker is responsible for meaningful engagement with his/her clients in the client's home while the care partner takes a much needed break.  The worker is to provide activation and attend to the personal care needs of the client while ensuring a safe environment is maintained.  The worker must collaborate with his or her supervisor and the client's family so that the client's care plan is up to date and in line with the client's and family's wishes for client care.   
To Apply: Please submit your resume and cover letter to: Ileana Rivas at [email protected]