Career opportunities
read
Come join our team at the Alzheimer Society of Sarnia-Lambton. Check out our list of current job opportunities.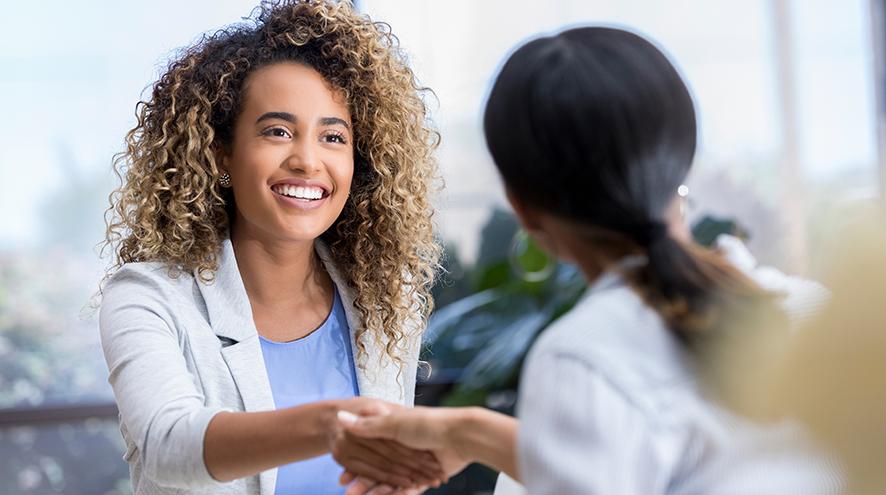 Job Posting: First Link Care Navigator
The First Link Care Navigator is responsible to coordinate and integrate supports and services around the person living
with dementia and their care partner. In this direct client service role, they will be the key "go-to" person for families after
a dementia diagnosis, with responsibility for identifying needs, supporting self-management goals, and strengthening the
communication and care planning linkages between providers and across sectors along the continuum of care. The First
Link Care Navigator will strive to ensure that every person diagnosed with dementia and their care partners have timely
access to information, learning opportunities and support when and where they need it in order to achieve the following
outcomes:

• increase system capacity to provide families facing a dementia diagnosis with system navigation support
• improved client experience and health for the person living with dementia and their care partner(s)
• greater care partner capacity and competency to effectively manage their role and reduce incidence of crisis
  situations
• enhanced capacity for the person living with dementia to remain in their own home and community for as long as
  possible
To Apply: Please submit your resume to:

Human Resources Manager
Please include the job title in the subject line. 
Applications will be accepted by email only. We thank all those that apply, but only those selected for an interview will be contacted. 
Job Posting: Respite Worker - Personal Support Worker
The Respite Worker is responsible for meaningful engagement with his/her clients in the client's home while the care partner takes a much needed break.  The worker is to provide activation and attend to the personal care needs of the client while ensuring a safe environment is maintained.  The worker must collaborate with his or her supervisor and the client's family so that the client's care plan is up to date and in line with the client's and family's wishes for client care.   
To Apply: Please submit your resume and cover letter to: Ileana Rivas at [email protected]