Career opportunities
read
Come join our team at the Alzheimer Society of Sarnia-Lambton. Check out our list of current job opportunities.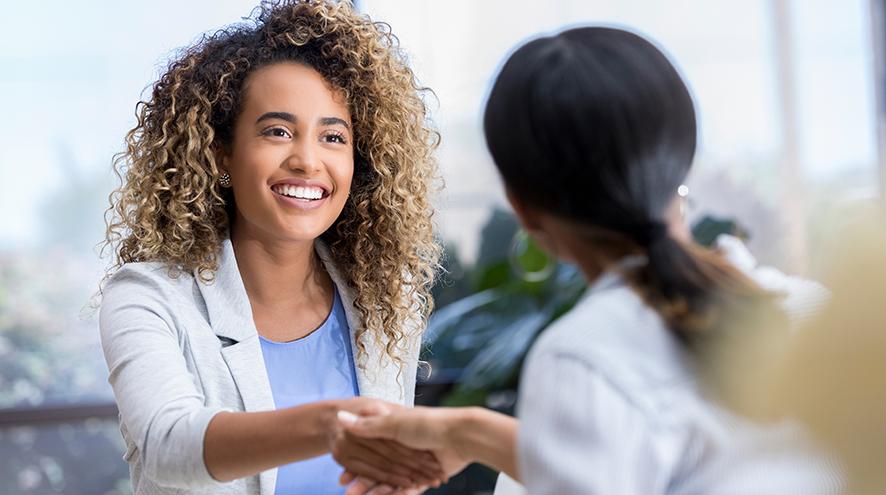 Job Posting: Enhancing Care Program Clinician
The Enhancing Care Program provides clinical services and group programs to care partners supporting persons with living with dementia. The programs deliver unique, targeted and tailored skill-building clinical interventions to address the complex mix of factors that affect care partners' ability to cope and adapt to their new role. The program combines therapeutic principles for managing care partner stress and burden with skill-based approaches to education, communication and behaviour management using problem solving techniques. The goal is to equip care partners to better respond to the day-to-day care needs of the person living with dementia and to address emotional stress and reduce levels of care partner burden.
The Enhancing Care Program Clinician will provide clinical assessment, individual counselling and referral services to care partners, as well as, lead clinical group programs. Clinical work with persons living with dementia may also be required. The role includes community outreach to build referral and support networks with local and regional programs that also provide services to care partners of persons living with dementia.
To Apply: Please submit your resume and cover letter by 4pm September 24, 2021 to:

Human Resources Manager
Please include the job title in the subject line. 
Applications will be accepted by email only. We thank all those that apply, but only those selected for an interview will be contacted. 
Job Posting: Respite Worker - Personal Support Worker
The Respite Worker is responsible for meaningful engagement with his/her clients in the client's home while the care partner takes a much needed break.  The worker is to provide activation and attend to the personal care needs of the client while ensuring a safe environment is maintained.  The worker must collaborate with his or her supervisor and the client's family so that the client's care plan is up to date and in line with the client's and family's wishes for client care.   
To Apply: Please submit your resume and cover letter to: Ileana Rivas at [email protected]