Monthly Newsletter & Calendar
read
Check out what's happening this month and sign up for future updates!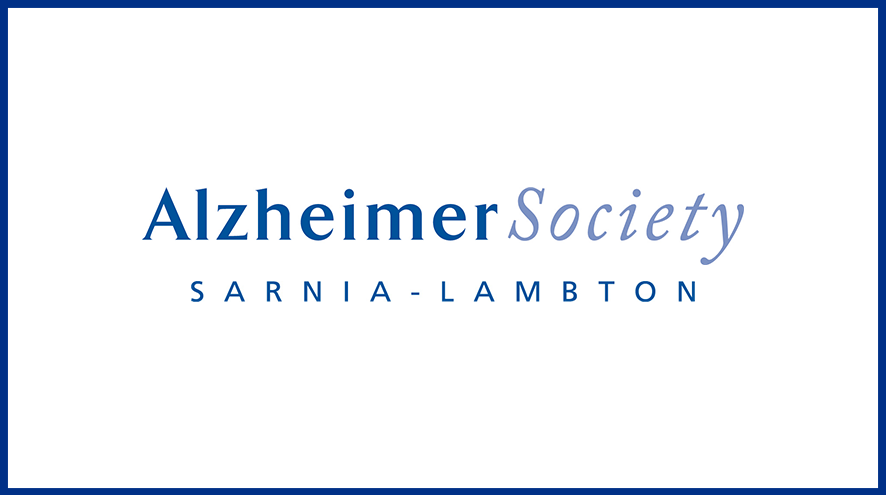 Newsletter Archive 
Click here for January 2022
Coming soon - February 2022

Stay informed as to events, educational sessions and and program opportunities. Stay up to date on the latest news and advances in Alzheimer's treatment, care and research. Get tips for living well with dementia.