Accountability
The Alzheimer Society Sarnia-Lambton strives to stay on the cutting edge of dementia care. We respect backgrounds, values, beliefs and traditions of the people and communities we serve and seek input from diverse groups. We value open communication with our clients, donors, staff and volunteers.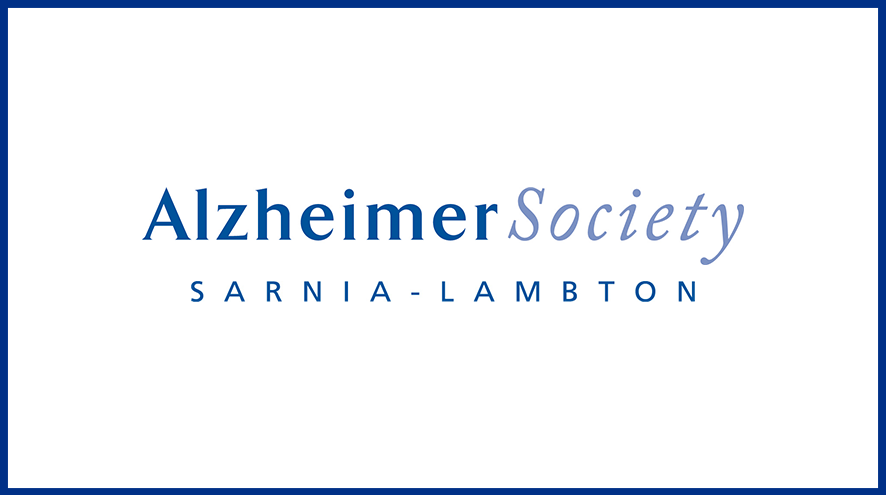 The Alzheimer Society of Sarnia-Lambton values transparency and accountability. Please find links to relevant policies below.
Policies
The Alzheimer Society strives to create a quick and transparent process to respond respectfully and resolve comments, compliments, and complaints fairly. Please use the form below to send us your feedback.