Annual reports and Finances & Funders
read
Facts and figures are an important part of what we do, take a look at our current and previous annual reports.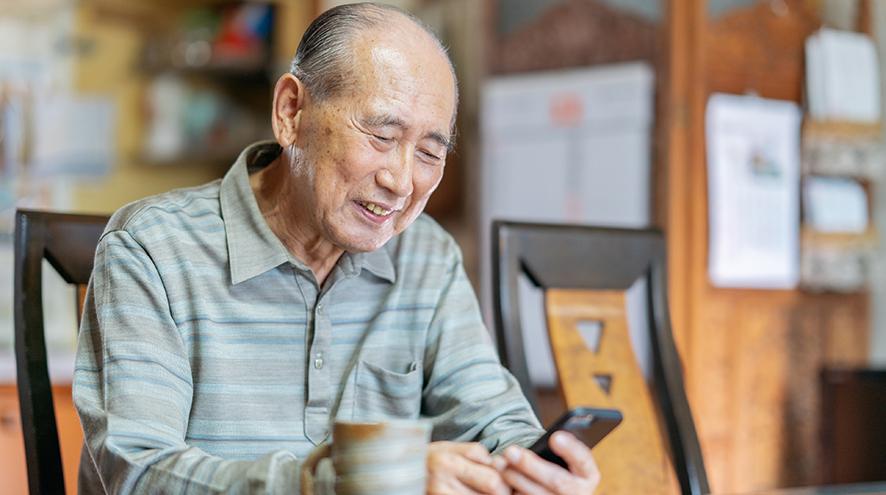 Read our Declaration of Compliance here.
Read our Multi-Service Service Accountability Agreement here.
Financial Reports
Annual Reports
Thank you to our current funders. Without the support of these funders we would not be able to offer the programs and services that we do!!