Volunteer
read
Volunteers are the backbone of the Alzheimer Society of Sarnia-Lambton. Learn how you can join our team.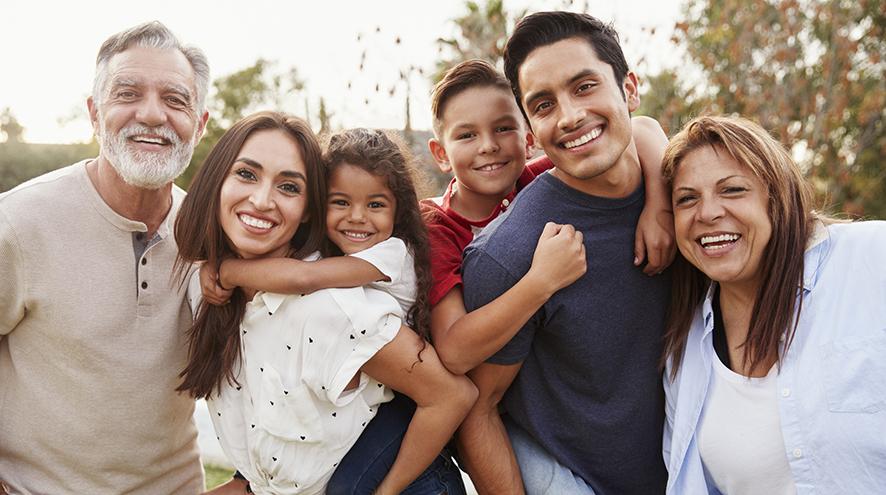 To inquire about volunteer opportunities or to learn more, please contact Marie or Vanessa:
If you're interested in volunteering with ASSL, please fill out an application form here.
Side by Side program
As a Volunteer Companion you will be matched with a person living in the early to mid-stages of Alzheimer's disease or other dementias. Your weekly visits will provide social stimulation and friendship to the person with dementia, while providing much needed respite to their caregiver. Hours are flexible to fit any schedule and volunteers are trained and screened before being matched with a client.
Tasks/Responsibilities
Respite and companionship services for people living with dementia residing in the community,
Hospital and/or long term care visits to alleviate caregiver burnout, improve cognitive function and well being and
Activities could include but not limited to reminiscing, take part in a favourite hobby, create a craft, listen to music, play a game, help with a meal or take a walk together.
Minds in Motion®
Minds in Motion® is a community-based social program that incorporates physical and mental stimulation for people with early to mid-stage signs of Alzheimer's disease or other dementias and their care partners.
Minds in Motion® is an eight-week program delivered once weekly that combines physical activity with mental stimulation, in a social environment.
The program is delivered at Municipal Recreation Centres, Older Adult Centres or similar multi-service centres to help normalize the experience for participants.
The program was developed in British Columbia and results indicate improved physical and mental health for both people with dementia and their care partner.
Minds in Motion® is not a fitness program, a social recreation program or a drop-in program.
Tasks/Responsibilities
Help with the set up and clean up of refreshments, games and activities for the program.
Assist the Minds in Motion® Coordinator to ensure activity participation and socialization. This may include spending one-on-one time with participants who need extra support.
Under the direction of the Physical Activity Program Leader, provide one-on-one support to participants during the physical activity component of the program.
Assist with any other required tasks.
Fundraising events
As a Volunteer you will be assigned duties and responsibilities relating to our Fund Development events. We hold several events throughout the year including IG Wealth Walk for Alzheimer's, Golf for Memories, Coffee Break and others. It is our expectation that as a representative of our agency that you conduct yourself accordingly. Hours are flexible to fit any schedule and volunteers are trained, screened and provided details of tasks prior to any event.
Tasks/Responsibilities:
Set-up and take down,
Registration, directing attendees, answer questions, etc (differs for each event),
Be a part of sub committees,
Help with planning of events and/or execution the day of and
Promote and support the events.