Conversation Starters and How to Connect
Sarnia-Lambton
read
Reminiscence is an important therapeutic mechanism for persons living with dementia.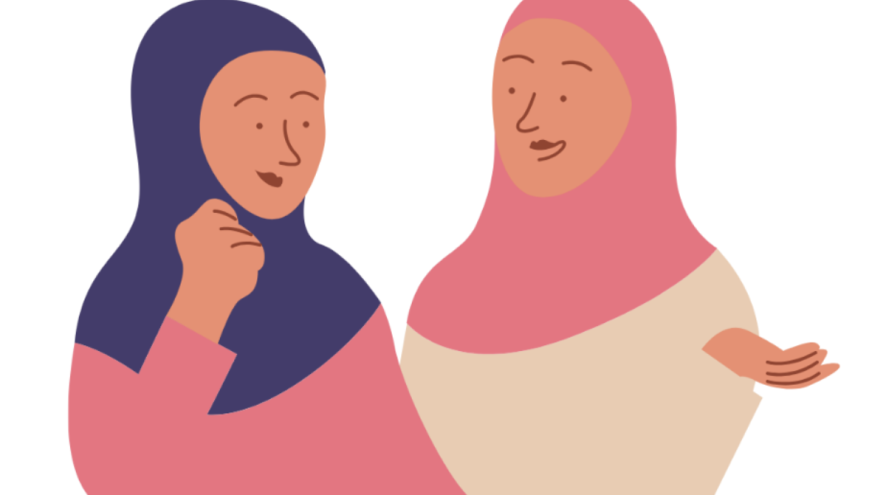 Focus on:
Their proudest moments
Stories they love to share
Things or people they love
By bringing up positive topics you can support them away from current difficulties
Okay to bring up past favourite topics often since the overall goal is to give them a moment of joy and a pleasant interaction.
Topic Ideas:
Past accomplishments, where they grew up, parents, grandparents, siblings, children & spouse (usually great topics, but in some cases may have to avoid discussion about some family members), pets, friends, past job & first job, hobbies, common interests, favourite entertainment.
Share the favourite topics with anyone that may help with care.