Gift Ideas
Sarnia-Lambton
read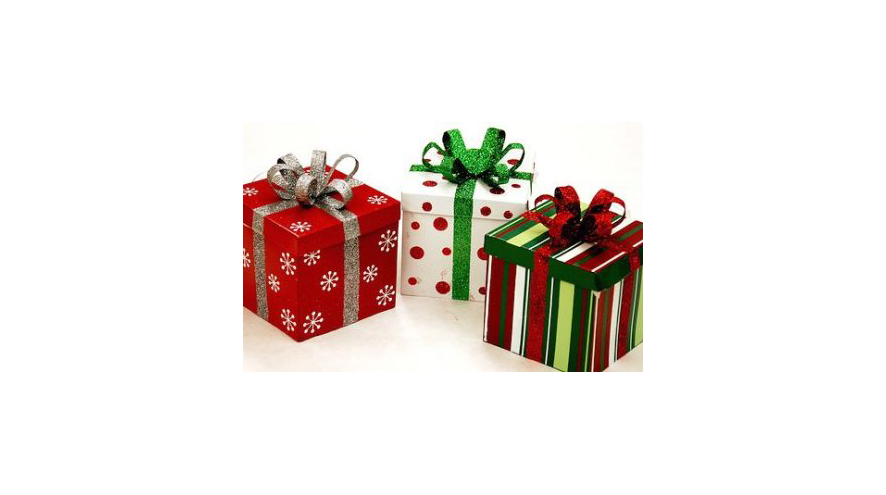 Share a list of useful and needed gifts with family and friends. They will want to bring gifts for you both and will appreciate the help you offer. You might want to suggest items that will make daily living easier. I.E., If the person living with dementia only seems to like to wear cardigans.  Suggest that they would love one and their favourite colour is blue. Even if you have two blue cardigans one can be in the wash while the twin cardigan is being worn.
Blankets, sweater and other warm items

Photo books, digital photo frames, scrapbook or binder

Closed toed, proper fitting and soled slippers that will decrease risk of falls

If giving Shampoos and soaps (avoid ones that will dry the skin, or are greasy)

Electric razor and other grooming items

Music, mp3 player, their favourite music or message from family, and a comfortable pair of ear phones

Multiples of favourite clothing, comfortable and easy use clothing

Calendar that can be easily hung

Clock that clearly shows the time or days

Books and magazines that can be used to reminisce

Items that encourage past traditions I.E., stocking filled with gifts, favourite treat or decoration

Flowers that are safe

Things that are fun to touch and play with.  I.E., The Alzheimer Society has beautiful tactile quilts donated by the Quilting Guild.