Intergenerational Choir - Circle of Music
read
If you are a person living with dementia or their care partner, join us for a day of music making and fun!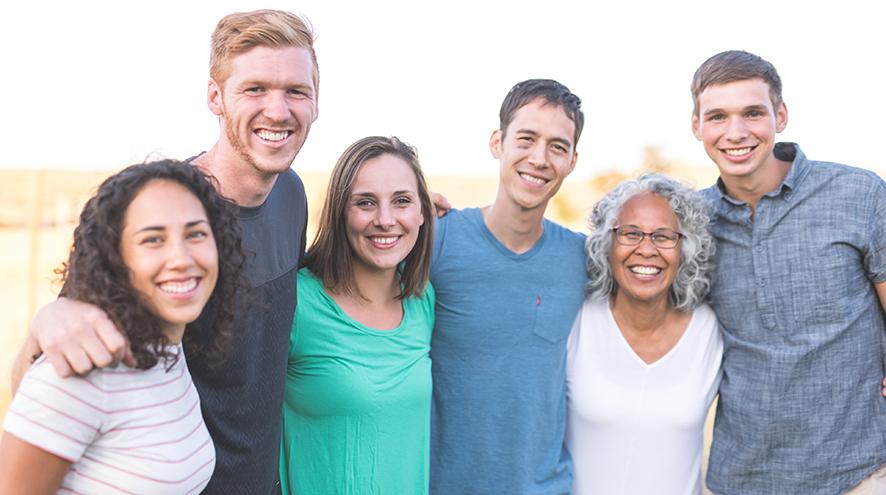 For more details and to register, please contact Sasha Judelson:
Intergenerational Choir
You and your partner in care are invited to join us as a participatory music-maker in this intergenerational choir! It's an opportunity to sing, connect with each other and with the students. You will be linked to a student from Cameron Heights Collegiate who is truly excited to have this chance to make music with you, and to get to know you.
This musical circle is created for enjoyment and support; it's your enthusiasm that's important not previous music or singing experience. All words and music will be supplied, and there will be a time to get to know each other after we have sung each week.
The choir will be hosted in downtown Kitchener, free parking is available on-site, and will meet weekly at 3pm on Thursdays.