Volunteer
read
Work with our energetic and passionate team to help raise awareness and important funds that support the local programs and services of the Alzheimer Society of Waterloo Wellington.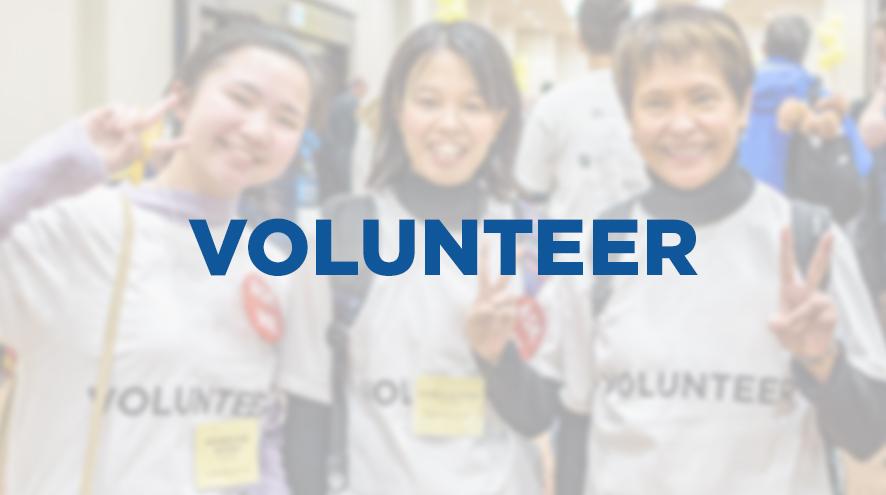 To become a volunteer:
Fax: 519-742-1862
Email:

[email protected]

Mail: 831 Frederick St. N2B 2B4 (Coordinator of Volunteers)
Thank you, volunteers!
The Alzheimer Society of Waterloo-Wellington celebrates our volunteers who stand amidst Canada's 12.7 million volunteers.
We recognize the tireless contributions of our volunteers. Your support is absolutely invaluable to our staff, and to families across our community who are living with a dementia diagnosis.
We believe that volunteers enrich our community, and help to make Waterloo Wellington a better place for all! Thank you.
Become a volunteer
There are many different ways to volunteer with the Society - whether you want to put your office skills to work, provide companionship, or make rockin' playlists - there is something for everyone! And don't worry - all our volunteers will be provided with an orientation about our Society, the services we provide as well as a better understanding of Alzheimer's disease and dementia.
More useful links and resources
Speakers Bureau
Music iPod Project
Social & Recreational Programs