Fundraise and participate
If you're looking to get involved with the Alzheimer Society of Waterloo Wellington, why not put those skills to work, gather a group of family, friends or even strangers, and host a fundraiser!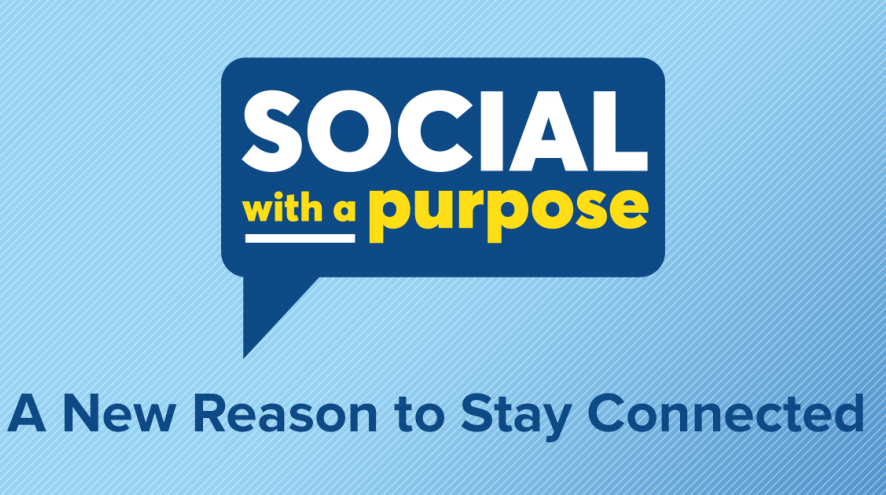 Let us know how we can help you! Email our Fund Development team at [email protected].
Host your own Fundraiser
Are you a party planner? The office social organizer? A trivia buff? Movie lover? All of these traits are things that make a great fundraiser! All of the donations you raise will stay in Waterloo Wellington region, supporting programs and services for people with dementia and their care partners, and helping those individuals to live their best day.
If hosting a fundraising event is something you're interested in, there are many creative and fun ways to collect donations. Here are some ideas:
Host a BBQ
Trivia Challenge
Pancake Breakfast
Decorating Competition
Yard Sale
Car Wash
Ice Cream Party
Scavenger Hunt
Used Book Sale
Movie Night
BINGO!
Raffle
Host a Carnival
Sporting Event
Plant Sale
Bottle Drive
See our Program Guide for more events!
The Alzheimer Society Waterloo Wellington holds a number of fundraising events throughout the year. For a full list of our events and education programs please view our Alzheimer Society Waterloo Wellington Program Guide.
Tax receipts
Please note that tax receipts will only be issued for donations $20 or above.