Dementia education in Waterloo Wellington
The Alzheimer Society of Waterloo Wellington provides many educational opportunities for people living with dementia, families, caregivers and more. Our education team can answer your questions.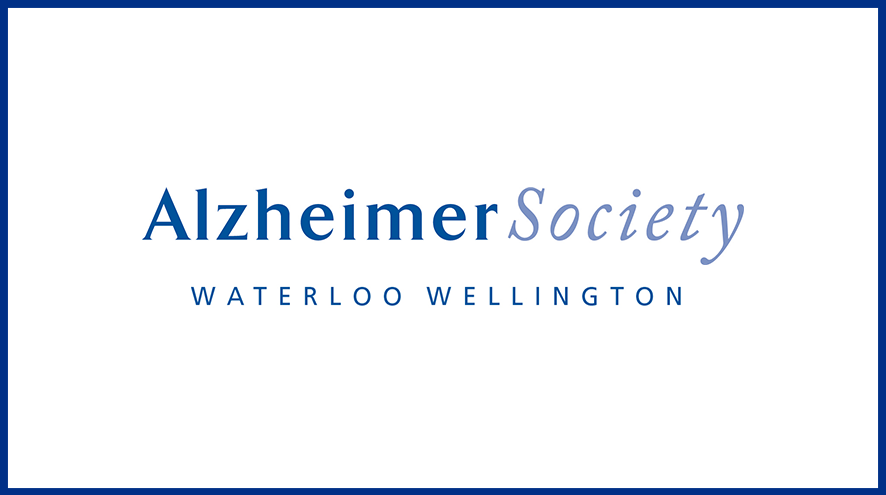 If you are interested in registering for an education session, please call our office at 519-742-1422.
Education events
Educational programs are offered to people with dementia, their family members and friends, and professionals on the following topics:
Learning and support series for care partners
Education forums for care partners
Education series and groups for persons with dementia
Education for professionals
Forums and events addressing:

other dementias
visiting and connecting
communication
care for the caregiver
ambiguous loss
driving
tax programs
legal issues
advance care planning
end of life and palliative care
We also offer a variety of social and recreational programs for people with dementia and care partners.
For a full list of our events, and educational programs please view our Alzheimer Society Waterloo Wellington Program Guide.