Program guide
read
Our latest program guide for May to August 2022 is now available! Download or view our past guides below.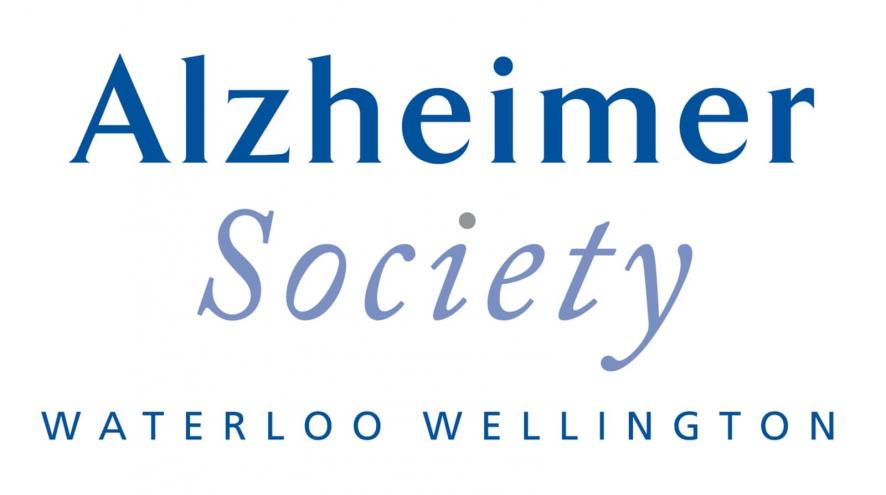 Client Information Guide
View our Client Information Guide here. This guide is designed to give new clients an overview of the Programs and Services Alzheimer Society Waterloo Wellington has to offer. Please refer to our Program Guide to learn what currently is offered this month.