Newsletter
Sign up now and receive news & information from the Alzheimer Society of Waterloo Wellington.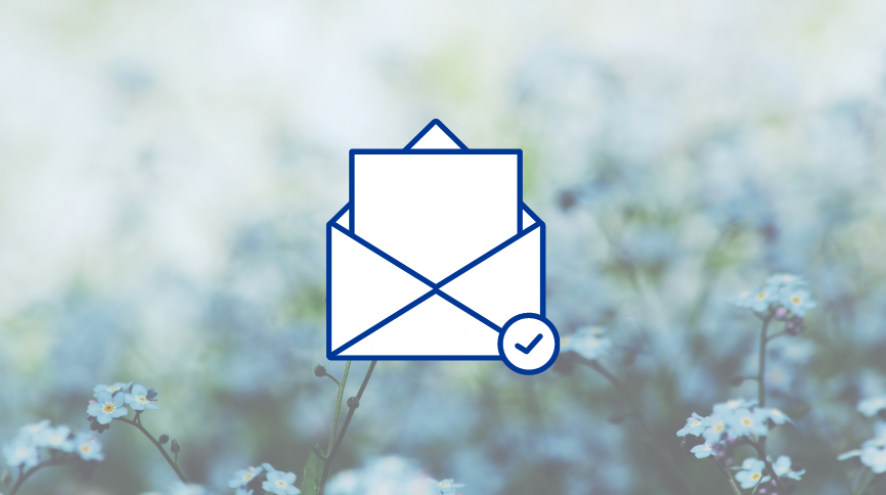 Newsletter Signup
By completing this form, I agree to Alzheimer Society Waterloo Wellington creating a profile with my information. Note: Alzheimer Society Waterloo Wellington is required to protect your confidential information and will not share your information. If you have questions, please refer to our privacy policy or email [email protected]
Subscribe to our mailing list
Please note: We offer semi-weekly e-newletters and a seasonal digital program guide. If you would like to receive the program through the mail, please contact our office by phone at 519-742-1422 (Kitchener Area) or 519-836-7672 (Guelph Area).