Digital Book Club
Muskoka
13 October - 29 December 2021
The Kobo Digital Book Club makes reading and digital literacy available to everyone! It's like a traditional book club, only it's digital.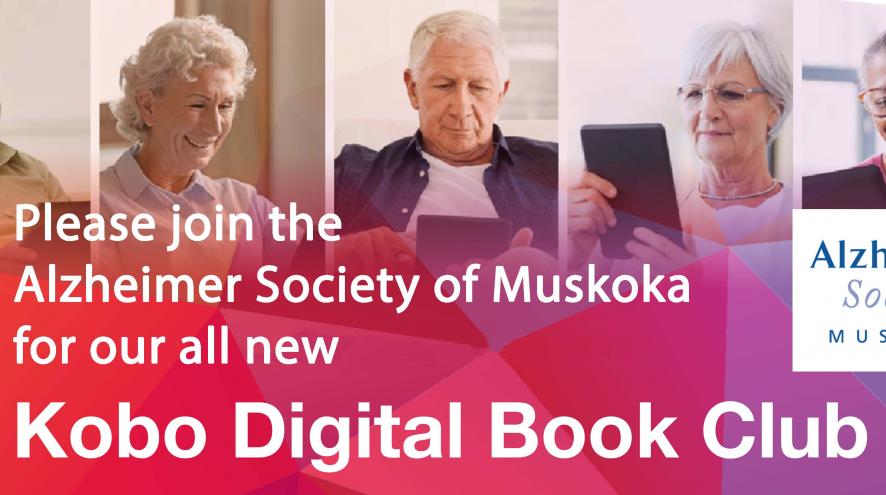 Do you enjoy reading? Would you like to join a small group of like-minded people for a monthly discussion about an eBook read together?
It's completely FREE!
Club members are provided a Kobo Libra H2O eReader, a subscription to Kobo Plus, and simple instructions on how to use the device and how to participate in virtual book club meetings. No experience with technology is required. We've got you covered!
The digital Book Club is scheduled to start at the beginning of October.
Register now to reserve your FREE e-Reader!
 
To get involved, contact Martha at 705-645-5621 or email, [email protected]
This program is made possible through a partnership with Rakuten Kobo and Tech Coaches.