Annual Reports and Finances
Download a copy of the Alzheimer Society of Muskoka Annual Reports and Financial Statements for the past five years. We are proud to partner with Ontario Health to deliver essential programs and services. The current Multi-Sector Service Accountability Agreement below outlines our partnership.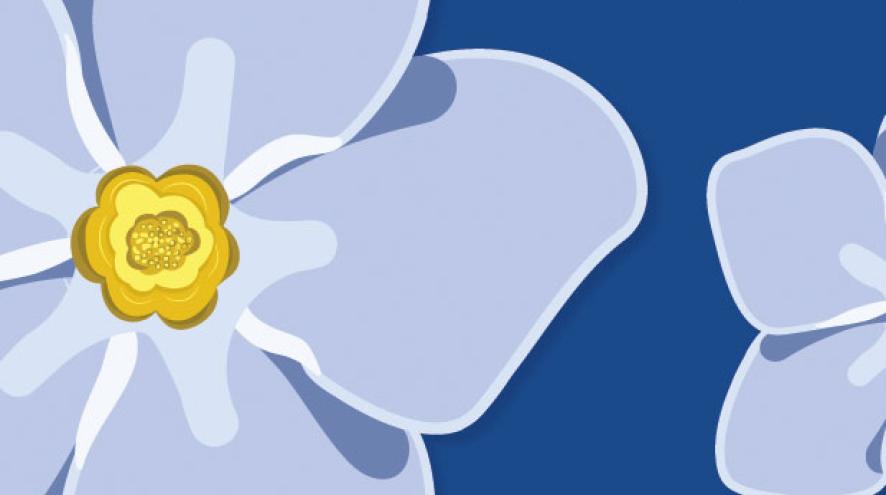 It is with great pride that the Alzheimer Society of Muskoka shares the accomplishments of past years in our annual reports. If you would like a hard copy, please contact our office at 705-645-5621.
The current Multi-Sector Service Accountability Agreement: