Take action
You can help! Get involved by volunteering, fundraising, advocating or making a donation.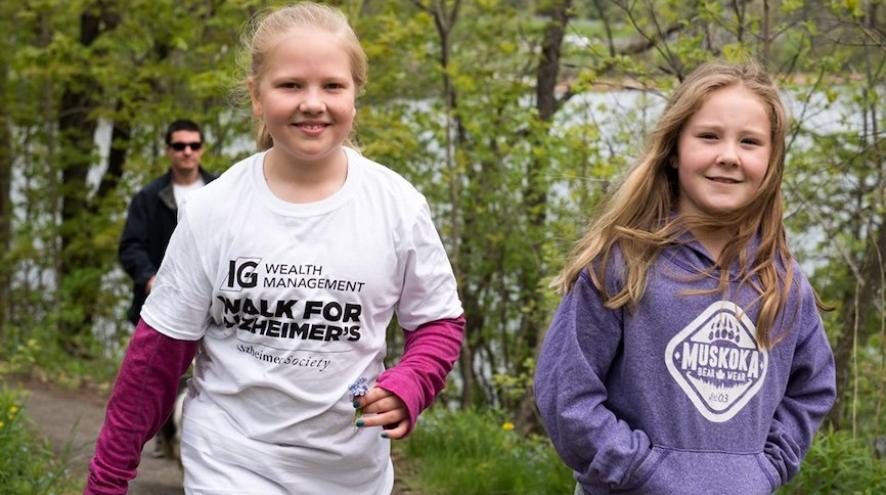 There are many ways you can help! Through monetary donations or by volunteering your time and skills, you can make a significant and lasting impact. We are dedicated to helping people with dementia, our primary goal is to provide the best care and support to individuals, their families and care partners living in the Muskoka - Parry Sound region. All funds raised in the community, stay in the community.
Looking for a way to get involved with the community and help those affected by Alzheimer's disease and other dementias? Volunteering at the Alzheimer Society of Muskoka is for you! We will work with you to determine a volunteer opportunity that is best suited to you. No prior experience is necessary, and we provide full training and ongoing support for all volunteer positions. 
Spread the word on Social Media
How are you going to take action?