Board of Directors
read
Alzheimer Society of Muskoka Board Members are elected from across Muskoka and Parry Sound, guiding the organization's efforts to improve service and care, educate the communities we serve, mobilize support for the disease and fund research.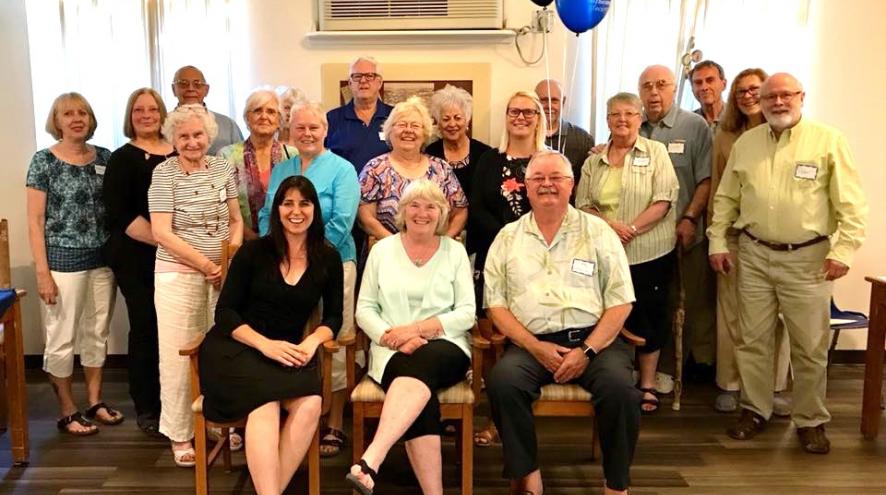 2022/2023 Board of Directors
Mike Provan - President
Rick Hallam - Vice President
Jim Larock - Treasurer
Dan Wyjad - Secretary
Annette Allen - Director
Sharon Callaghan - Director
Board members of the Alzheimer Society of Muskoka's, are elected from across Muskoka. If you are interested in joining ASM's Board of Directors email [email protected].