Fundraise and participate
There are lots of ways to get involved! Learn more about how you can raise funds for the Alzheimer Society of Muskoka.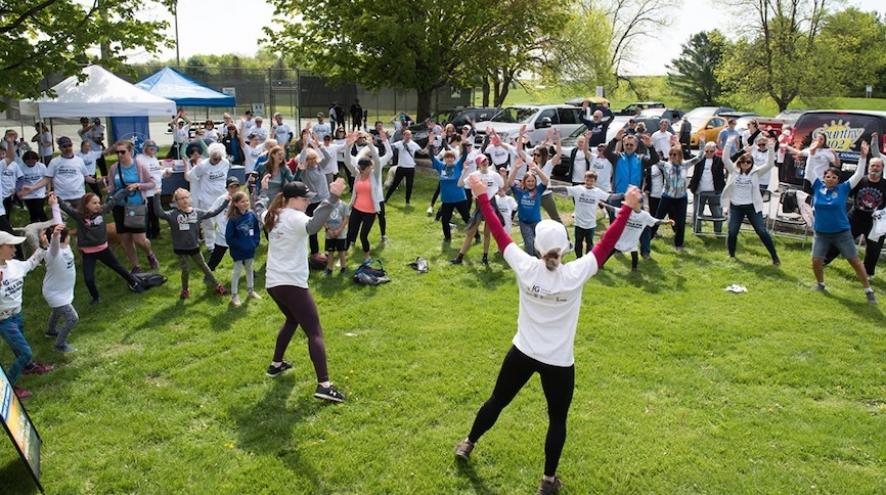 The Alzheimer Society of Muskoka relies on fundraising, individual donations and events for 40% of its total operating budget. It's people like you who help us support people living with dementia in Muskoka and Parry Sound.
Here are some ways that you can help us generate even more funds for our mission.