Third Party Fundraisers
Organizing or joining a fundraising event is a wonderful way to support those living with Alzheimer's, support research and honour someone in your life.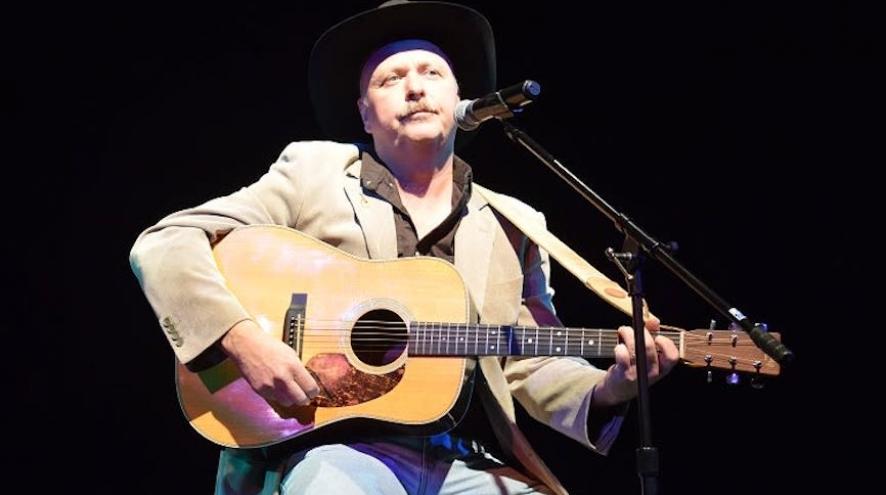 Visit the Anything for Alzheimer's website to start your own fundraising event. Contact the Alzheimer Society of Muskoka at 705-645-5621 for help and support.
The Alzheimer Society of Muskoka is dedicated to helping anyone concerned with or facing dementia have the confidence and skills to maintain quality of life.
Whether it's a birthday party, a cycling trip, a garage sale or marathon, you can raise funds your way to support the Alzheimer Society of Muskoka. Register your event and find ideas, tips and helpful suggestions to make it fun and rewarding for you and your friends.
By fundraising through Anything for Alzheimer's website, you'll become part of an invaluable collective of individuals, corporate and community groups who are dedicated to making a difference for caregivers and people living with Alzheimer's or another dementia.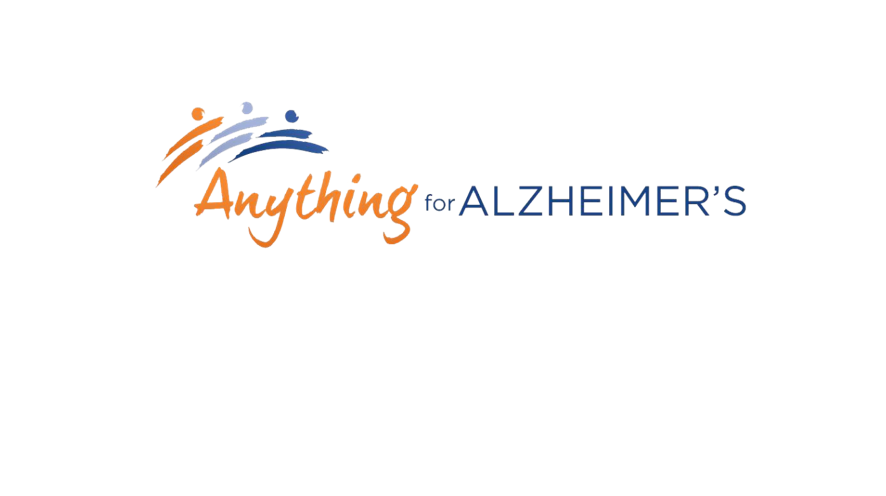 Get your fundraiser started by following these steps:
Select a fundraiser,
Personalize your page,
Make a self-donation,
Ask for donations and
Thank your donors.
Need help with your fundraiser? Contact the Alzheimer Society of Muskoka for help and support: