Public Awareness In Muskoka
If you're interested in bringing in a speaker to talk about dementia the Alzheimer Society of Muskoka is a great resource. We offer presentations on a wide variety of topics that are suitable for any audience.
To arrange a presentation for your business, community group or school please contact our Public Education Coordinator at [email protected].
General Public, Businesses and Community Groups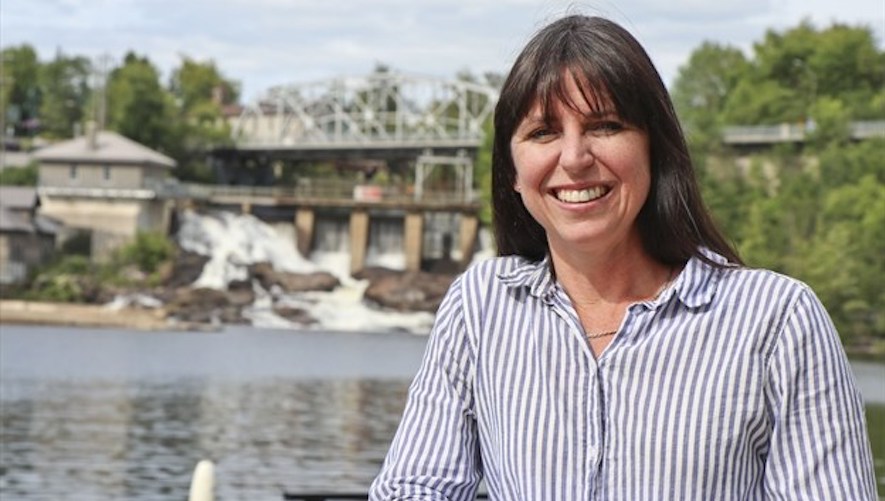 The Alzheimer Society of Muskoka provides many presentations to learn more about dementia, prevention and the research to find a cure. These sessions are flexible and designed to meet your needs. They can range in duration and be offered during the daytime or evening.
Popular topics include:
Alzheimer Society programs and services,
Heads up for Healthier Brains,
What is normal memory loss,
Research updates,
Communication with the person with dementia,
Maintaining Spirituality in Dementia,
Advanced Care Planning and
More topics available on request.
School Program
The Alzheimer Society of Muskoka offers a school program designed to reach out to the younger generation who are coping with the effects of Alzheimer's disease and related dementias on family members. The goals of this program include:
Increasing general awareness and understanding of Alzheimer's disease and its impact on society.
Supporting younger people who are coping with disease within their family.
Encouraging healthy lifestyles associated with long term brain health.