Internet & Password Safety
Muskoka
Tue, Nov 30, 10:00 am - 11:00 am
This workshop will provide helpful advise on navigating the internet safely.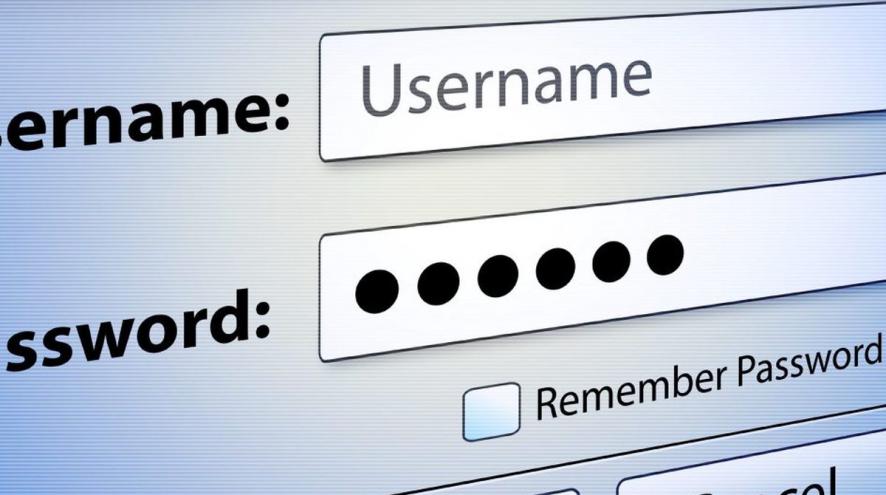 For more information contact contact Shawna at 705-645-5621 or email [email protected].
Join us to learn more about navigating the internet and the importance of password safety.
Guest speaker Tom Cheel, OPP Senior Support Unit—Anti Fraud
Tuesday, November 30, 10:00-11:00 am
This session is being delivered online via Zoom.