Online Learning Series - Wealth Planning for Aging Canadians
Wed, Oct 28, 11:00 am - 12:00 pm
The Alzheimer Society of New Brunswick is pleased to offer this FREE virtual learning series for those living with dementia and their families.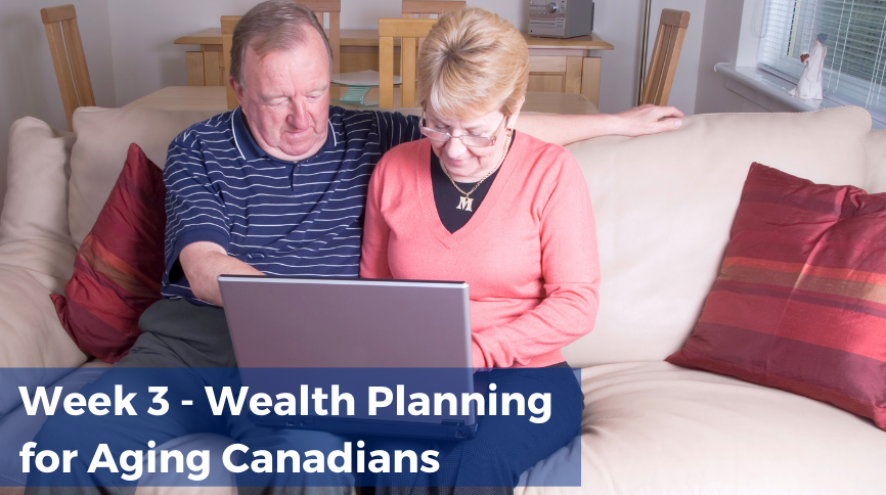 Join us each week as we address a different topic related to caregiving and the dementia journey.
Week 3 - Wealth Planning for Aging Canadians
Presented by Ivan Sisco, IG Wealth Management
Financial Planning
Powers of Attorney
Will and Testament
Presentations will be held via Zoom. Capacity is limited, so please register early to reserve your spot.
Click here to register online or contact the Alzheimer Society at 1-800-664-8411.