Annual Report
The Alzheimer Society of Prince Edward Island's Annual Reports provide highlights of our programs and services, events, donation information, and more.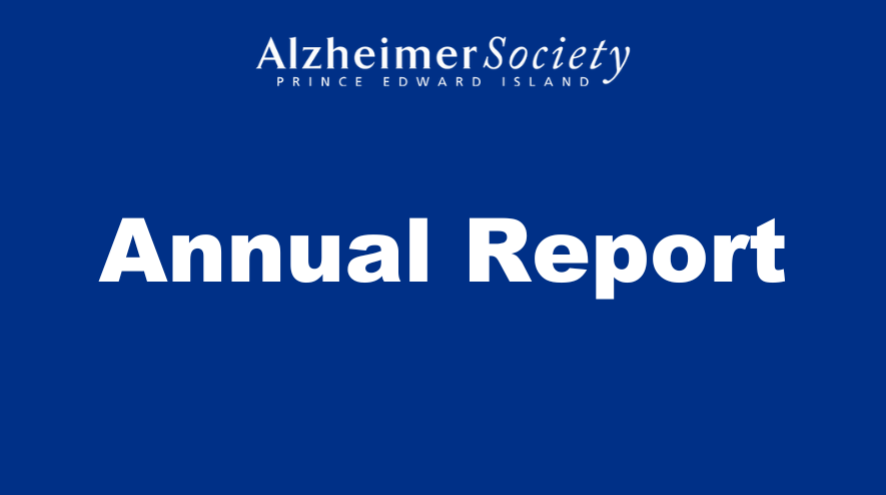 The 2022-2023 year saw re-opening of in-person services and events, the launch of new programs like Wellness, Connect, & Care, and increased support for Islanders across the province.
Thank you to everyone who helped make last year a successful one!
If you have any questions about the report, please contact us.