Annual Report
read
The Alzheimer Society of Prince Edward Island's Annual Reports provide highlights of our programs and services, events, donation information, and more.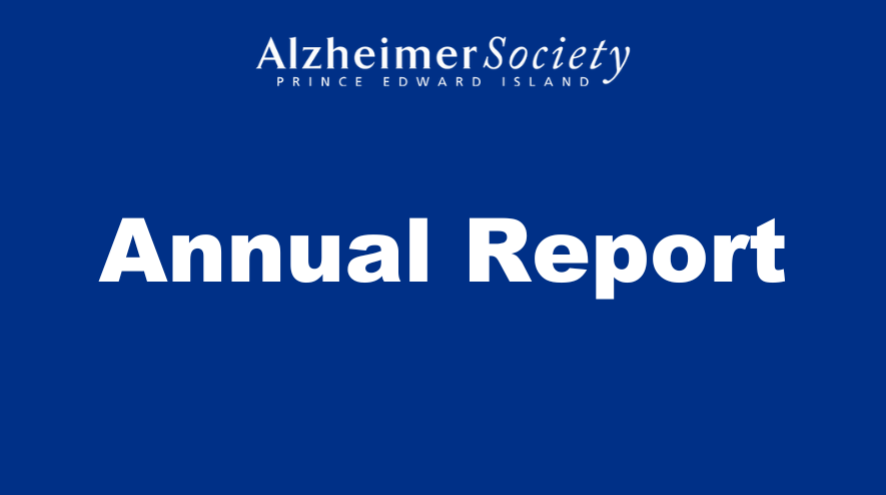 Last year was an incredible year of growth for the Alzheimer Society of PEI as we expanded our team to serve more Islanders than ever before and implemented programs and services in Summerside, O'Leary, Montague, and surrounding areas. We're pleased to present our 2021-2022 Annual Report.
If you have any questions about the report, please contact us.