Donate
Your donation will help us bring services and support to Islanders with dementia and their families.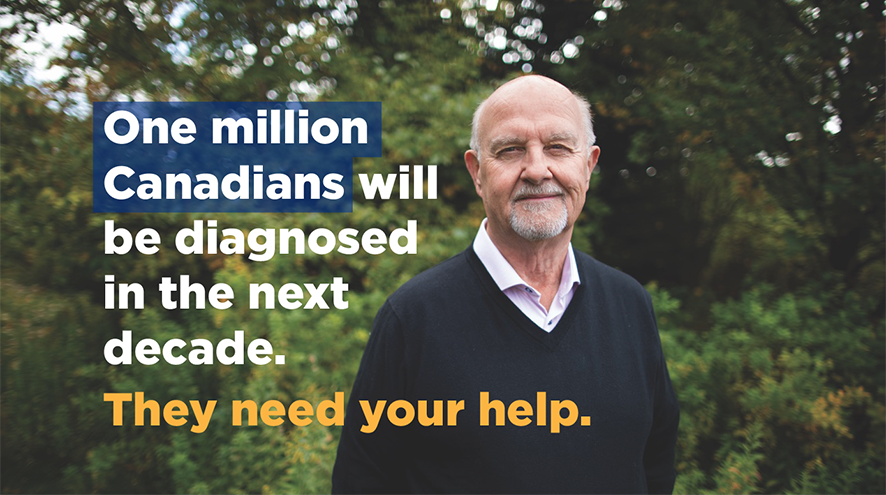 Donate
Your donations allow us to:
offer free, safe and effective programs and services to meet the needs of people living with and affected by dementia
manage the delivery of free counselling, support groups, education, social recreation programs, and social check-ins
Donate online at CanadaHelps.org.
Donate by mail or phone at
Alzheimer Society of PEI
166 Fitzroy Street
Charlottetown, PE
C1A 1S1
(902) 628-2257 or 1-866-628-2257 (toll-free) 
Please have your credit card number ready. We accept VISA, MasterCard and American Express.
Planned gifts
For information about securities and more, click here. 
Charitable Receipts
We issue official income tax receipts for all donations of $20 or more. If you would like a receipt for less than $20, please advise us.
It can take up to 3 months for us to receive donations from funeral homes. We strive to send out charitable receipts the month after we receive your donation.
Due to the cost of mail delivery, we encourage you to receive electronic charitable receipts. If you wish to do so, please provide us with your email address when donating.
If making an In Memoriam donation, your name and contact information will be shared with the Next of Kin. If you wish to remain anonymous, please make note of this when making your donation.