Newsletter
read
Learn what's happening with the Alzheimer Society of PEI's latest eNewsletter.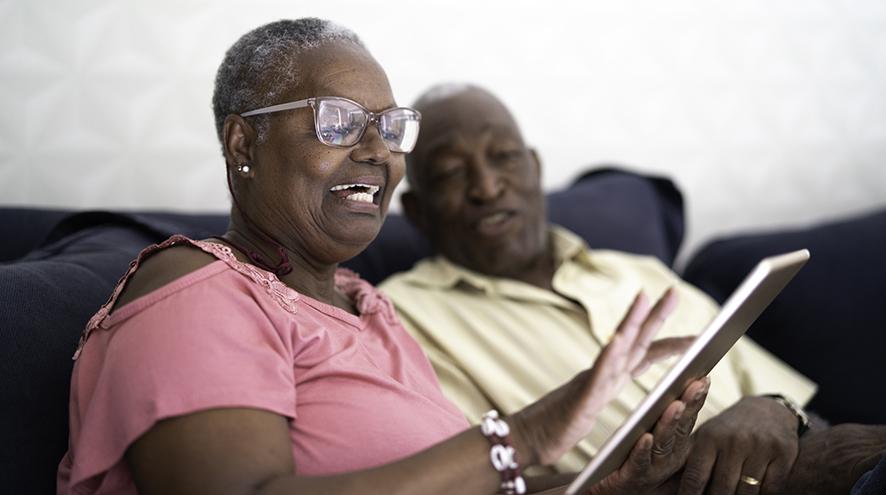 Our News
Keep up-to-date with upcoming fundraisers and events, programs and services, research updates and more with our eNewsletter.
Subscribe to have it delivered directly to your inbox here.
May 2022 Newsletter
Read about our IG Wealth Management Walk for Alzheimer's, our Lunchtime Learning Series, Dementia Care Training, and more!