Newsletter
Learn about upcoming events, research, education and workshops, caregiver tips, and more by subscribing to our monthly newsletter.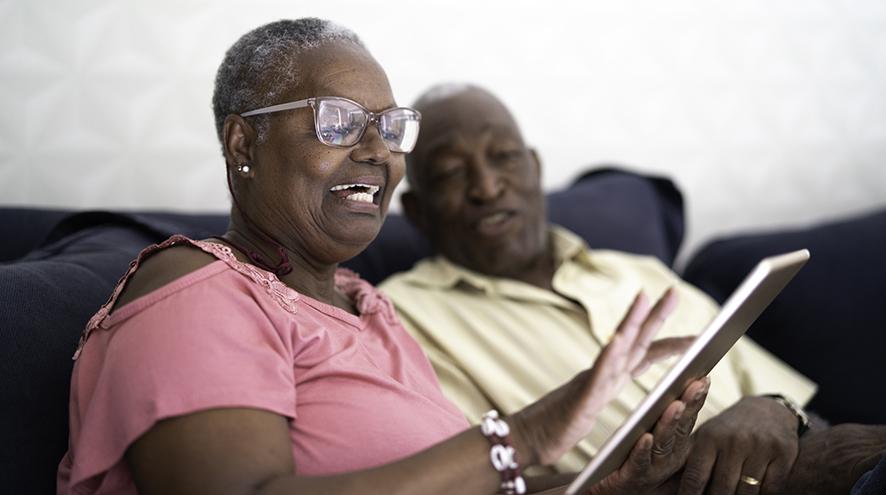 Click here to subscribe to our monthly newsletter.
Our News
Keep up-to-date with upcoming fundraisers and events, programs and services, research updates and more with our monthly newsletter.
Subscribe to have it delivered directly to your inbox.
ASPEI September 2023 Newsletter
Read our September Newsletter to learn more about World Alzheimer Month, upcoming events, volunteer opportunities, and more!