Newsletter
read
Learn what's happening around the Island with Alzheimer Society of PEI's latest eNewsletter.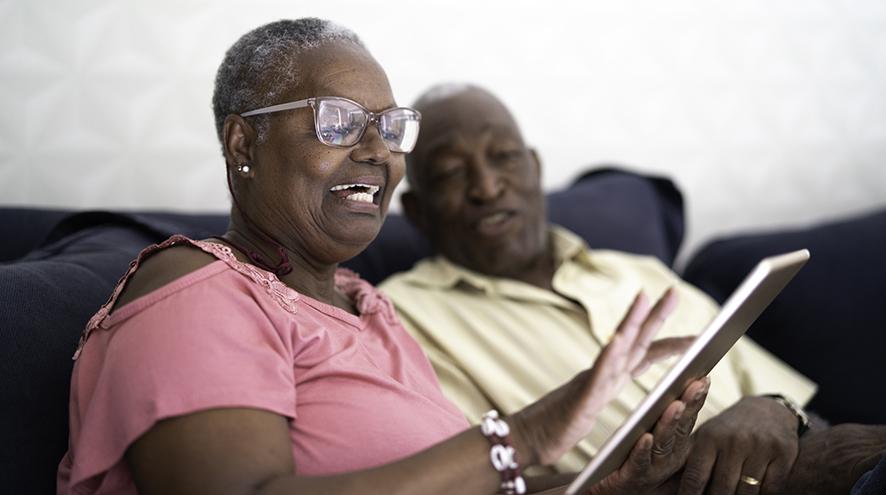 Our News & Events
eNewsletters:
The Alzheimer Society of PEI provides an eNewsletter quarterly. The following are the most recent newsletters. If you would like to subscribe to our eNewsletter please email [email protected].
Past:
Events:
We would love to have your participation or support for our events. For upcoming events, please click here. If you don't find what you're looking for, you can host your own fundraiser by clicking here.