Contact Us
Looking for support, information, resources, or to learn more about us? Get in touch!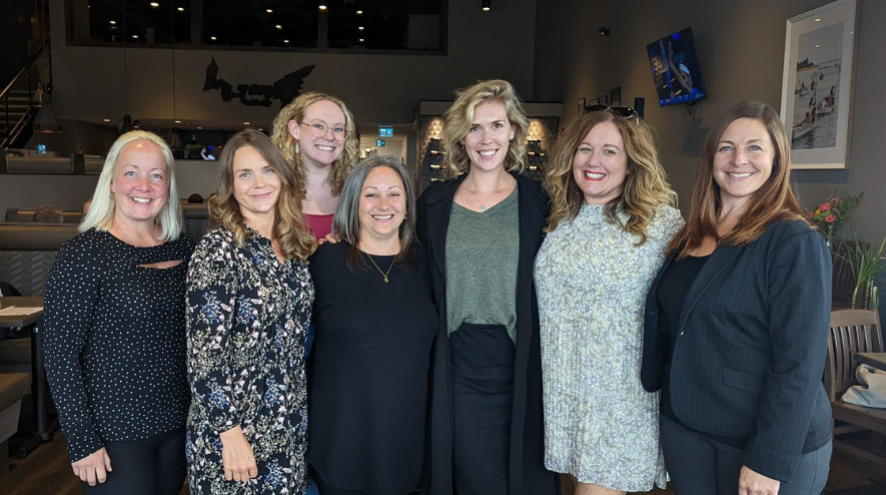 Our staff comprises a team of caring and dedicated professionals committed to fulfilling the mission of the Alzheimer Society of PEI, which is to support and assist Islanders affected by Alzheimer's and other dementias.
The Society is responsible for raising the level of awareness, providing programs, education and support services to those affected by the disease.
Phone: 902-628-2257 | Toll-free: 1-866-628-2257 | Fax: 902-368-2715
Address
Alzheimer Society of PEI
166 Fitzroy Street
Charlottetown, PE C1A 1S1
Office Hours
Monday - Friday
8:30am - 4:30pm
Learn more about us here.