Volunteer
read
Volunteers are the most important resource for charitable organizations like ours. At the Alzheimer Society, volunteer time and energy are essential to help us support people living with dementia.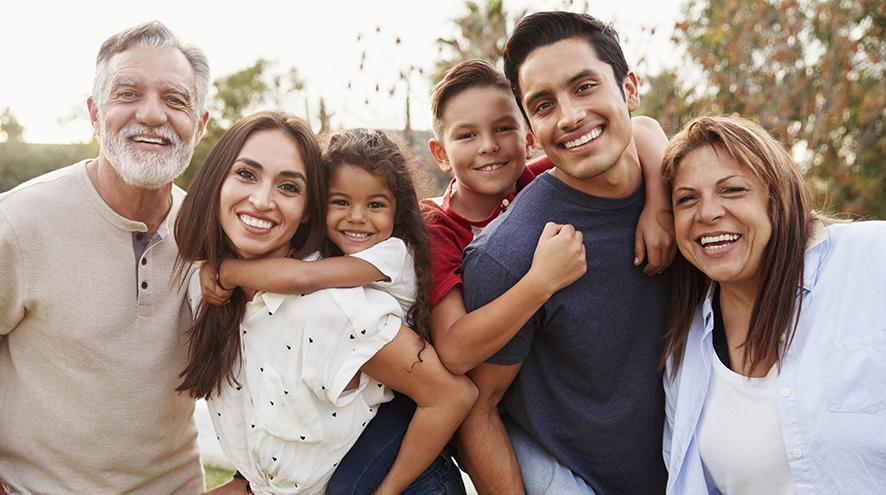 Click here for our general volunteer application.
Click here for our Volunteer Companion Program application. You do not need to fill out the general volunteer application if you are applying for VCP. 
Volunteer
Volunteers are the most important resource for charitable organizations like ours - their time and energy are essential to help us support members of our community who are affected by Alzheimer's and other dementias. 

The Alzheimer Society of PEI has two types of volunteers: Office Volunteers who help with administration, programs and services, and events, and our Volunteer Companions who volunteer outside of our office with Islanders who are living the journey of Alzheimer's and other dementias.
In order to complete the volunteer process, please provide us with:
Resume
A piece of government issued photo i.d.
Hard, original copy of your Criminal Record Check including Vulnerable Sector if 18+ (we'll provide a letter so there is no cost to you)
Written permission from parental figure if under 18
If you have any questions, please contact us at:
Alzheimer Society of PEI
166 Fitzroy Street
Charlottetown, PE C1A 1S1

Tel: 902-628-2257 or 1-866-628-2257 (Toll-free)
Email: [email protected]
Volunteer Companion Program (VCP)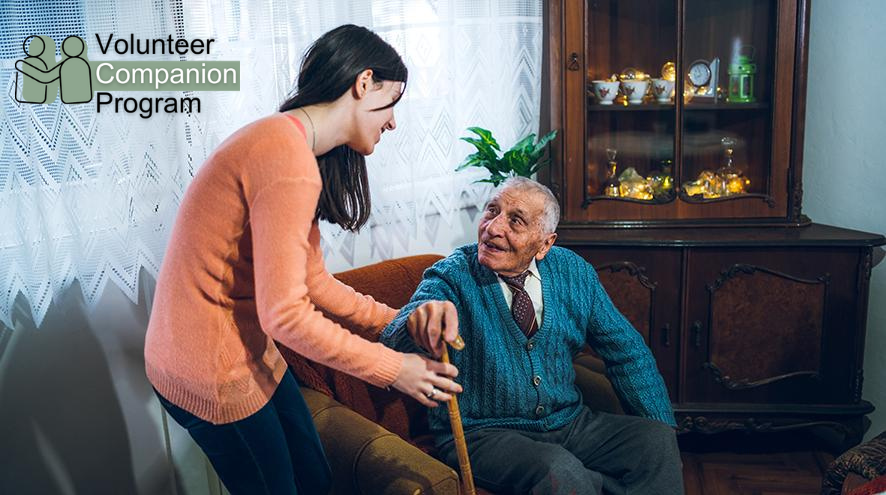 The Volunteer Companion Program is a one-on-one visiting program for individuals with Alzheimer's disease and other dementias.
Volunteer companions are matched with a person with the disease and visit once a week, during their preferred time, to provide socialization and meaningful activity to the individual. These visits give the caregiver opportunity for respite and assist them in keeping their loved one at home longer.
Here are the benefits for individuals involved in all aspects of the program:
Caregiver
Assists in keeping the family member at home longer.
Provides a needed break from caregiving responsibilities.
Provides peace of mind knowing their family member is being cared for, and enjoying themselves
Person with Dementia
Reduces isolation
Provides meaningful activity & social interaction
Assists in maintaining current skills
Fosters a sense of pride and respect in themselves
Provides a new friend to share interests, time & companionship
Volunteer
Provides a new friendship the improves the quality of life for the person with dementia
Develops a sense of achievement, a feeling of giving back, and belonging
Provides opportunity for personal growth, skill development, social interaction & community relationships
Volunteer Companions do what ordinary friends like to do:
Reminisce - Photo Albums
Encourage participation in hobbies
Card/board games
Musical avenues
Arts and crafts
Coffee shop outings
Outdoor activities
ASPEI assists caregivers, clients, and volunteers throughout all aspects of the program. We offer a comprehensive training program for the volunteers to ensure their success in the program; it is designed to teach companions more about dementia, communication strategies, and meaningful activities so they feel prepared for their role as volunteer companion.
Interested in becoming a volunteer companion? Click here to apply. 
Thank you to the Alzheimer Society of Huron County for the development of this program.