Minds in Motion
read
Minds in Motion® is a fitness and social program for those with early stage dementia and a friend, family member or caregiver.
Enjoy physical activity conducted by a certified fitness instructor, followed by activities and social time in a relaxed atmosphere. Develop new friendships with others living similar experiences.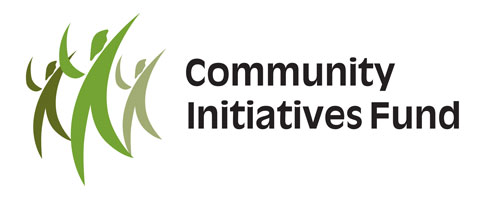 About Minds in Motion
How the program works
A two hour, weekly program that runs for ten consecutive weeks. The program combines:
45 to 60 minutes of physical activity, led by a certified physical activity program leader.
45 to 60 minutes of socially stimulating mental activities, facilitated by Alzheimer Society of Saskatchewan program staff and volunteers.
Class sizes are limited in order to accommodate the needs of all participants.
Benefits for the person living with dementia
Increased confidence and comfort with their diagnosis,
Inclusion in community and
Improved balance, mobility, flexibility and alertness.
Benefits for the caregiver, family member or friend
Self-care: An opportunity to focus on their own health, rather than focusing exclusively on the needs of the person living with dementia,
Pleasure from seeing the person that they care for enjoying themselves and
Mutual support and learning from other care partners.
Benefits for all
Sharpened mental functioning, sometimes lasting two to three days,
Reduced sense of isolation,
Improved balance, mobility, flexibility, strength and endurance and
Supportive environments which encourage new friendships with others who are living the same.
Sessions and dates
Virtual Minds in Motion – Available Province Wide
Attend Minds in Motion from the comfort of your own home using Zoom technology The first part of the session will be a gentle physical fitness lead by a certified fitness instructor; the second part will be for a social activity time lead by Alzheimer Society volunteers.
 
Tuesdays and Thursdays, July 6th - August 5th, 2021
1:30-3:30pm
Sessions will be twice a week for 5 weeks, on Tuesdays and Thursdays.
To register please contact Alice at [email protected]
Or call 1-877-949-4141