Gift of Securities
Donating a gift of publicly traded securities is a way to support the Alzheimer Society of Saskatchewan while also saving you tax on capital gains.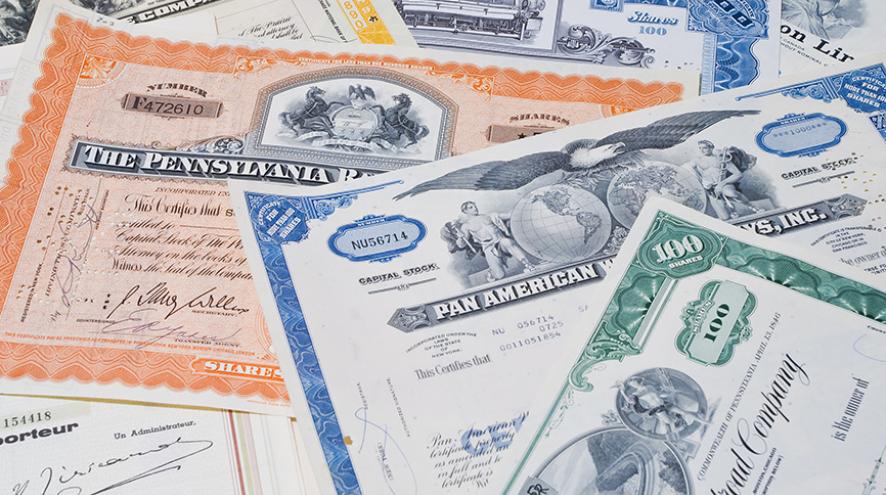 You can donate publicly traded securities during your lifetime or through a bequest in your Will.
The value of your donated securities can be any amount. Work with your financial professional to determine the opportunity and benefit of a gift of securities.  Download the Donation of Securities form here.
Donating Gifts of Securities
The procedure for gifting securities is straightforward. Following your donation using the donation of securities form, we will issue a charitable tax receipt based on the closing value of the shares on the date they are received into our brokerage account.
Please note that under current tax rules the securities you donate will be exempt from capital gains tax only if you transfer them in kind. The capital gains tax exemption does not apply if you first sell the securities and then donate the cash proceeds.
For more information or to inquire, please contact Kaleta Strain at 306-949-4141 or [email protected]