Become a Monthly Donor
Make a difference in the lives of people affected by dementia. A monthly gift ensures the sustainability of the Alzheimer Society's supports and services because it's a predictable source of income that we can depend on every month.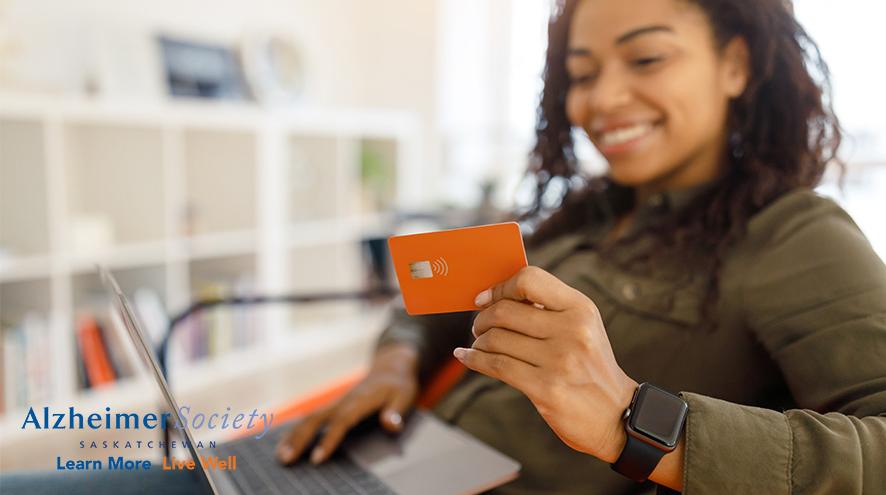 "I donated an amount that I could afford. I hope that if other people gave similar donations, it would become enough to make an impact."

- Alzheimer Society of Saskatchewan Monthly Donor
Become a Monthly Donor
Monthly donors help support the important work of the Alzheimer Society of Saskatchewan through secure and convenient financial donations. 
When you become a monthly donor, you:
Help support vital programs and services for more than 20,000 people living with dementia in Saskatchewan and their care partners, as well as important dementia research to find 

cause, a cure, and improve quality of life

Are recognized as a Forget Me Not Partner
Will be updated throughout the year on the impact of your gift
Receive a charitable tax receipt at the end of the calendar year with the cumulative amount you donated

To arrange your monthly gift, you can also:
Phone (toll-free) 1-800-263-3367
Email us at

[email protected]

Mail a void cheque to the Alzheimer Society of Saskatchewan -                                 301-2550-12th Avenue, Regina, Saskatchewan  S4P 3X1
 
Why Become a Monthly Donor?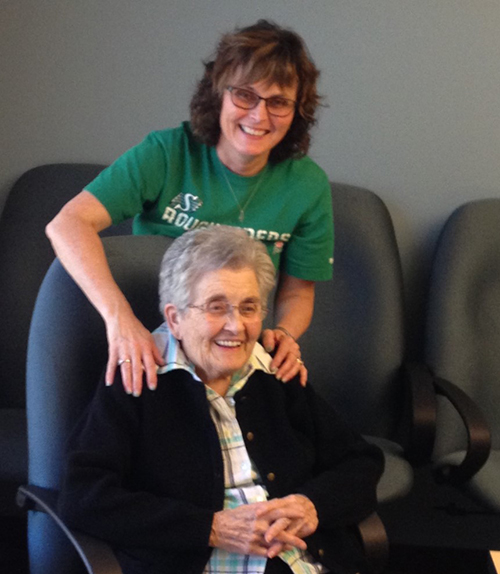 "My decision to donate monthly to Alzheimer's Society was after my Mom passed away. Her last years were spent with dementia and I spent time with her every day, which meant I saw many others also with dementia on a daily basis.
"Seeing and talking with a lot of these people opened my eyes to the fact that we need to do all we can to help raise funds for the Alzheimer Society."
- Dianne Davidson, Alzheimer Society Monthly Donor