Connect with our Community of Support
Saskatchewan
read
Check out our additional links and resources to stay connected with the Alzheimer Society of Saskatchewan and learn more about dementia and dementia friendly communities.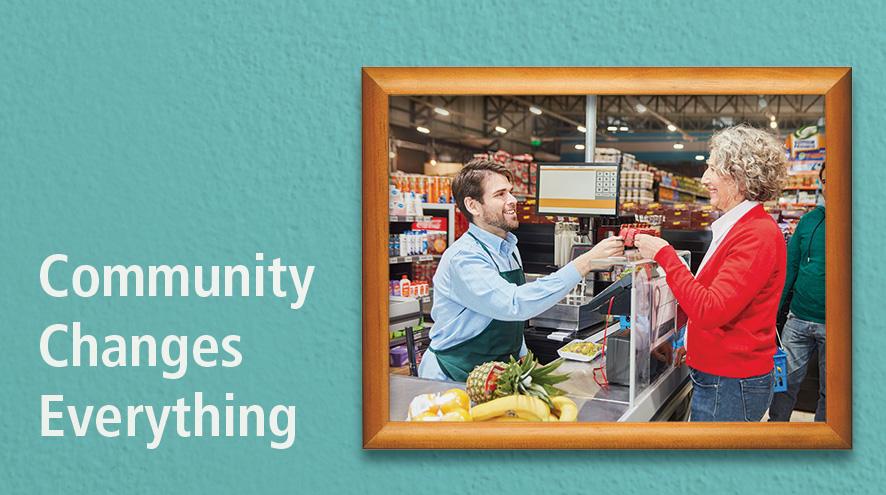 The Alzheimer Society of Saskatchewan is your First Link to a community of support, knowledge, and peers.
Here's how you can connect with us today.
1. Call the Dementia Helpline
If you're looking for more information about our programs and services or how the Alzheimer Society can help you or your family, call our toll-free Dementia Helpline. The Helpline is available province-wide, 8:30am - 4:30pm, Monday to Friday.
Call: 1-877-949-4141
Email: [email protected]
2. Become a Dementia Friend
Dementia Friends continue to learn more about dementia and increase understanding about how their everyday interactions can be more supportive and inclusive for people affected by it. By becoming a Dementia Friend, you can help build more dementia friendly communities… one Friend at a time!
Or email: [email protected]
3. Register for Upcoming Events
We offer a variety of learning opportunities - both virtually and in-person - for people living with dementia and their care partners. The Alzheimer Society of Saskatchewan also hosts several significant fundraising events throughout the year in support of our vital programs, services, and research efforts.
If you have questions about dementia, need someone to talk to about the changes you may be seeing in your family or friends, or want to know more about our supports and services, please call our Dementia Helpline, Monday to Friday, 8:30 am – 4:30 pm.
Call 1-877-949-4141 or email [email protected].