Your Accessibility Insights Are Needed
Saskatchewan
read
You have an opportunity to help improve accessibility for people living with dementia in Saskatchewan communities. Share your insights on our survey!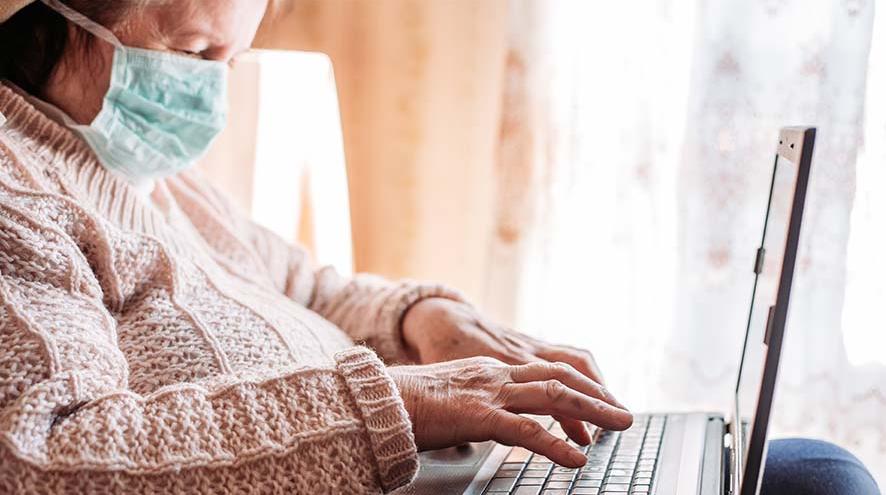 Accessibility & Dementia
A dementia friendly community is one where support, inclusion, and accessibility make it possible for people affected by dementia – including individuals living with it and their care partners - to live well.
In 2020, the Government of Saskatchewan began to develop provincial Accessibility Legislation, including an Act and associated regulations that will create enforceable standards to identify, remove and prevent accessibility barriers that affect participation in communities. At the Alzheimer Society of Saskatchewan, we have a plan to contribute information to the development process from a dementia friendly perspective.
While dementia friendly considerations may offer universal benefit to individuals living with many different disabilities, other physical accessibility considerations alone may not adequately recognize or incorporate supports for the experience of individuals affected by dementia and their care partners.
Awareness of dementia and associated dementia friendly considerations will be crucial to ensuring the provincial Accessibility Legislation Act and associated regulations are suitable, reliable, and effective for all Saskatchewan residents - now and into the future.
Help us contribute by completing our survey about dementia and accessibility here.
Contributing to Legislation
There is a strong link to the Alzheimer Society of Saskatchewan's dementia friendly initiatives in the Government of Saskatchewan's Accessibility Legislation development process. This is an important opportunity to emphasize dementia awareness and dementia friendly considerations at the policy level.
As the Government of Saskatchewan's process continues, our next steps will be to prepare information to share about dementia friendly considerations that relate to the Accessibility Legislation's identified key areas.
We will do so by:
Utilizing surveys to learn about local perspectives and examples which can inform considerations and conversations about how dementia affects accessibility,

Drawing on dementia friendly communities experience from our provincial efforts, as well as our national partners and the extensive global literature available on dementia friendly communities to create an Information Package for the policy makers involved in this process,

Emphasizing the existing resources and evidence-based information about dementia and dementia friendliness that is already available to support the Legislation needs. 
Complete the Survey
Your participation on our survey will help us to learn about the experience of people affected by dementia and accessibility in Saskatchewan. This information will be valuable as we complete our next steps advocating for dementia friendly considerations in this Legislation development process.
People living with dementia as well as current and past care partners and others with lived experience of dementia are invited to complete this survey. We ask that all respondents please complete the survey prior to October 25th, 2021.
This survey should take approximately 10 minutes to complete. Thank you for your time and input.