Respite Care Program
read
"I go away for three hours and I come back feeling refreshed and better able to cope. My respite worker is so good with my husband. I have no worries while I'm away." (a care partner)

The Respite Care Program provides temporary in-home relief to the primary caregiver. It allows the caregiver to conduct personal activities with the assurance that the person they are caring for is cared for by a professionally trained respite worker.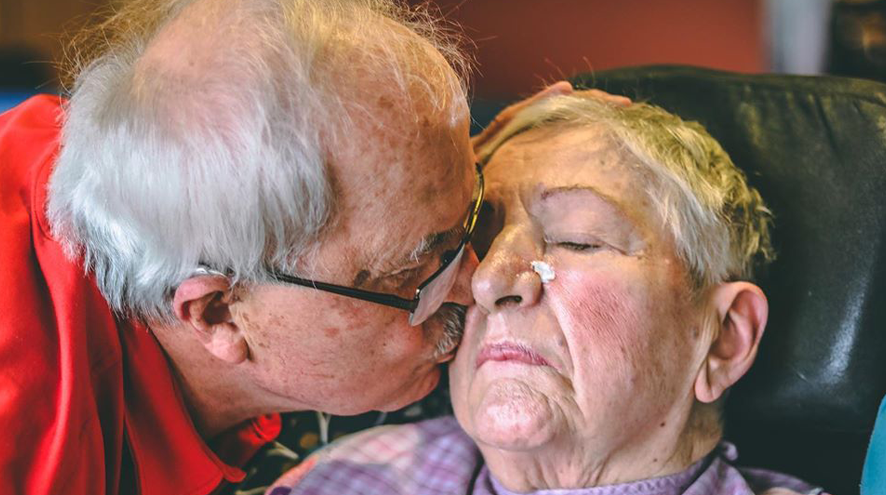 For more information on this service please contact Crystal Desjardins, First Link® Coordinator, at (519) 974-2220 ext. 231.
Where is care provided?
Care is provided at the client's or caregivers home. A visit to the specific home/homes by Society staff must be conducted prior to services being provided.
What services are provided?
Our specially trained and Registered Personal Support Workers will attend to the daily living needs of the client such as:
bathing
grooming, dressing, feeding and toileting
assistance with transferring (provided lifting is not required, without assistive devices)
monitoring client's safety -- mobility and ambulation
monitoring intake of medication following Society's strict guidelines
monitoring and encouraging exercise and recreational activities
meal preparation for the client as per instructions from the primary caregiver
socialization, stimulation and companionship
Eligibility
An assessment will be required to determine eligibility.
Cost $14.50/ hour. Cost is subject to change during COVID-19.