Become Involved
You can get involved in lots of ways, including volunteering with your local Alzheimer Society, fundraising, advocating, and donating. As a non-profit organization dedicated to helping people with dementia, one of our main goals is to find a cure for Alzheimer's disease.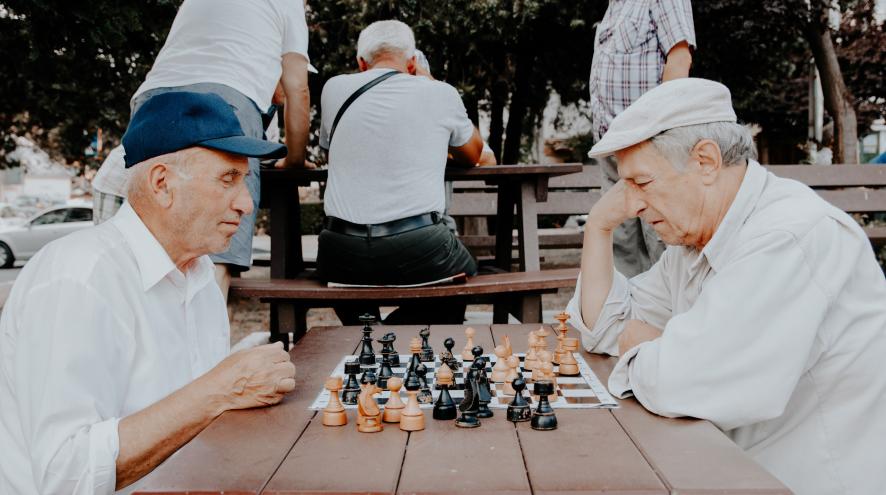 We want to work with you to better understand, and create change to our healthcare system informed by the healthcare concerns of our communities.
If you are interested in participating...

Please Contact
Danica McPhee & Barb Masotti
Co-Chairs - Patient, Family, and Caregiver Partnership Council [email protected]
(519) 969-8188 Ext. 353
Patient Family and Caregiver Partnership Council (PFAC)