Others Before Self Award
Each year at the World Alzheimer Day Breakfast, the Alzheimer Society of Windsor and Essex County (ASWE) gives out one of two awards. The Others Before Self Award or the Generosity of Spirit Award.

The deadline for registration of nominations has now passed and is CLOSED.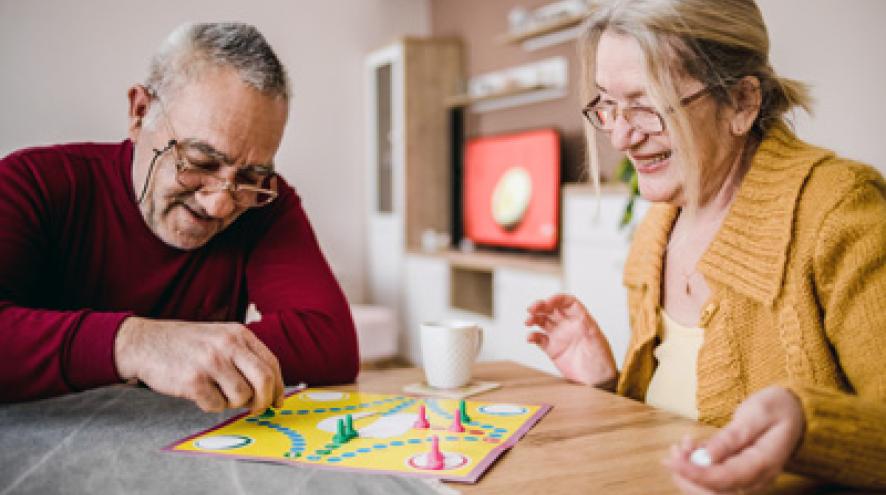 THE DEADLINE TO REGISTER HAS PASSED AND IS NOW CLOSED. 
 * https://files.constantcontact.com/995bb2ce701/16b18434-ba61-4d21-9bf0-3621d61ea2c4.pdf *

The Others Before Self Award has been established to recognize and honour individuals and organizations that have demonstrated leadership in advancing our cause and improving the quality of life of persons affected by Alzheimer's disease and related dementias in Windsor & Essex County. 
Nomination Criteria 
This award will be presented to the chosen individual or organization that has demonstrated one or more of the following characteristics: 
Positive Contributions 

Volunteers time to programs 
Offers support to clients and caregivers 
Assists and actively participates in fundraising event (s) 

Education 

Encourages continued education of caregivers and clients  
Supports continued education of health care professionals 
Promotes the education of dementias and medical advancements 

Society Awareness 

Encourages others to seek assistance 
Promotes ASWE services 
Advocates on behalf of persons affected by Alzheimer's disease and related dementias 

Caregiving 

Provides exceptional personal caregiving 
Delivers exceptional professional caregiving 
Conveys hope while demonstrating a positive attitude towards life with dementia 
NOTE: Current Board Members, Associated Positions / Committee Members, and ASWE Staff are NOT eligible recipients of this award. 
Past award recipients include:
2004- Mr. Robert Holden
2005- Dr. Ciaran Sheehan
2006- Mr. John Fairley, Ms. Dee Dee DeSantis, Ms. Norma Pauwels & Mr. Bob Turpin
2007- Mr. David Booth & Mrs. Ruth Booth
2008- Mrs. Claudette Burgess
2009- Royal Oak Long-Term Care Centre
2010- Mr. Tom Noble
2011- Mr. Rick Reaume
2012- Mr. Bryon Gero 
2013- Mr. Robert Davis
2014- RBC Dominion Securities
2016- St. Clair College
2018- Mrs. Judy Jenner
2020- Ms. Dena Peifer
This award will be presented at the World Alzheimer's Day Breakfast, (date and location to be determined). 
The final selection of the candidate will be approved by the Board of Directors at the May 24th, 2022 board meeting.