All the latest news and stories about Alzheimer's disease, dementia, and the brain.
Windsor-Essex County
September 20, 2022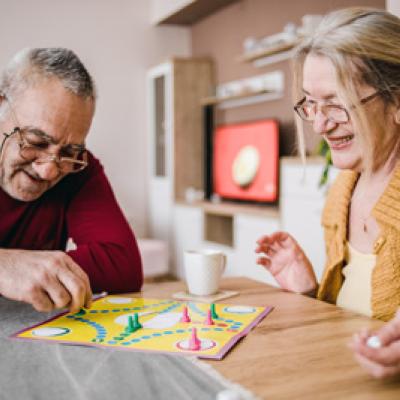 Windsor-Essex County
March 16, 2021
The Generosity of Spirit Award, established in 2011 will honour 40 years of ASWE'S community service. It recognizes philanthropic leadership in advancing our cause in Windsor and Essex County.