Generosity of Spirit Award 2021
Windsor-Essex County
read
The Generosity of Spirit Award, established in 2011 will honour 40 years of ASWE'S community service. It recognizes philanthropic leadership in advancing our cause in Windsor and Essex County.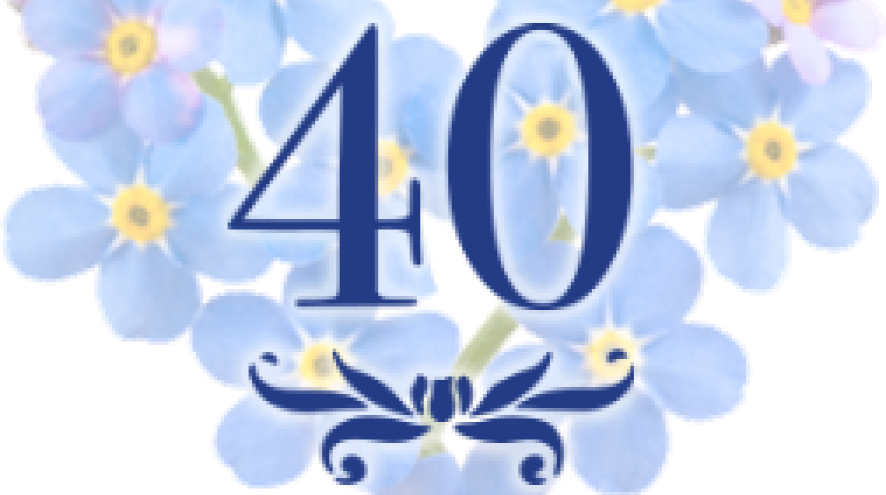 Highlights of the Generosity of Spirit Award are:
» Named to perpetually honour the dedicated company, group, organization or individual whose efforts assisted in meeting capital and operational needs through philanthropy and/or fundraising.
» Intended to recognize demonstrably superior local fundraising activities.
Please Note: Current Board Members, and Associated Positions / Committee Members and ASWE Staff are NOT eligible to be a recipient of this award.
This award will be presented at the World Alzheimer's Day Breakfast, on Friday, September 17, 2021 at the Windsor Club.
Final selection of the candidate will be approved by the Board of Directors at the May 25th, 2021 board meeting.
Each year at the World Alzheimer Day Breakfast, ASWE gives out one of two awards.  The Other Before Self Award or the Generosity of Spirit award.
This year the Generosity of Spirit award will be presented and we are NOW accepting nominations.  Submissions due by Friday, March 26th, 2021 by noon. Attached is the nomination form with more details.