Dementia Talks! Canada
Join us for regular online talks that bring together researchers, people with lived experience, and community members to discuss vital topics and stories in dementia.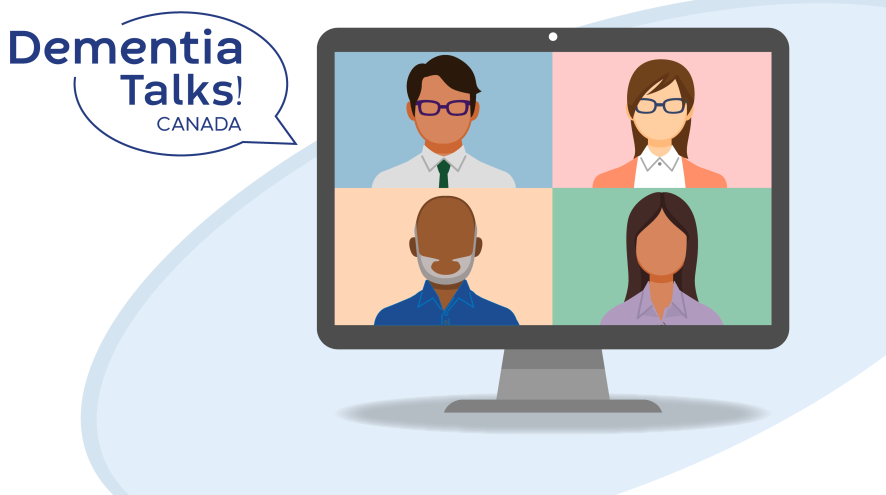 What is Dementia Talks! Canada?
Want to know what the latest research is saying about a topic in dementia? Want to know what resources and supports are available to help you or someone you know? Want to hear how people living with dementia, their care partners and their families are being affected by a particular area of dementia research?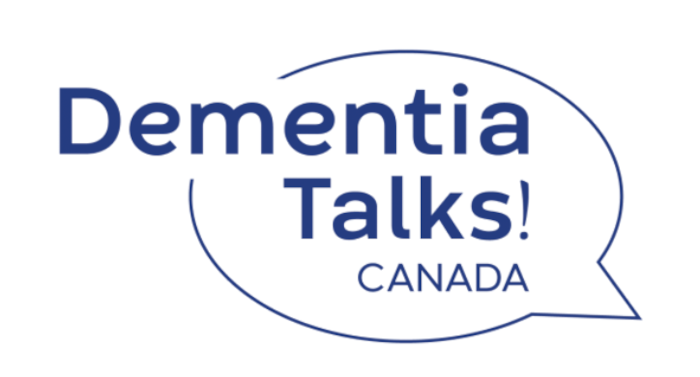 Then tune into Dementia Talks! Canada, an online discussion series created by the Alzheimer Society of Canada and Brain Canada, two of Canada's leading brain-health organizations.
Every edition of Dementia Talks! Canada is free to attend. Every talk also has French-language interpretation available. And a public question and answer period will also take place at the end of each session, with any unanswered questions addressed afterwards via email.
Join us for compelling live discussions involving a range of voices in the dementia space. Or view older editions anytime at youtube.com/alzheimercanada, or via the links at the bottom of this page.
Register for the next editions of Dementia Talks! Canada
Research shows that air pollution can increase dementia risk. Let's discuss how, why and what it means now given Canada's record wildfire season. Join us online on October 25 at Dementia Talks! Canada to explore further.
Learn more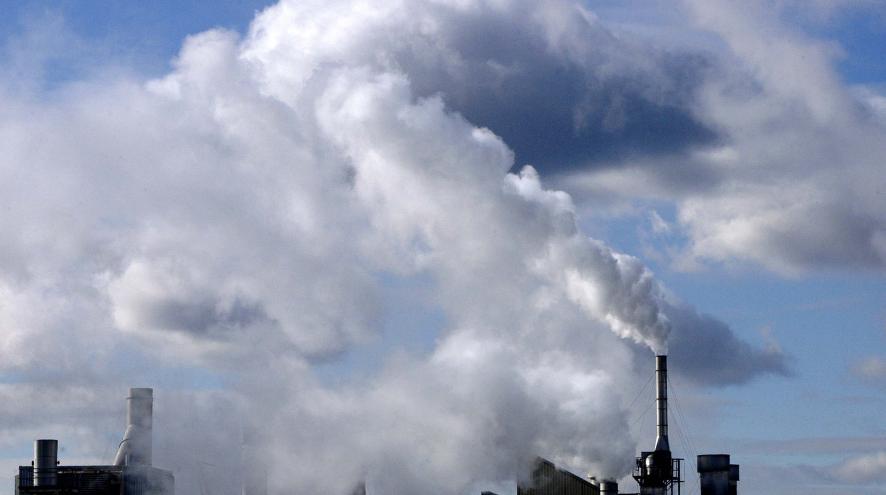 About the Alzheimer Society of Canada
The Alzheimer Society is Canada's leading nationwide health charity for people living with Alzheimer's disease and other dementias. Active in communities across Canada, the Society provides information, programs and services to those living with a diagnosis and their caregivers.
The Alzheimer Society Research Program is Canada's leading funder of research into better understanding the causes of dementia, improving treatment and care, and towards finding cures. 
About Brain Canada
Brain Canada plays a unique and invaluable role as a national convenor of the community of those who support and advance brain research.
A greater understanding of how the brain works will contribute to the prevention, diagnosis, treatment and cure of disorders of the brain, thereby improving the health outcomes of Canadians.
Brain Canada's main areas of focus are fundraising, granting and strengthening the brain research community.
Watch past editions of Dementia Talks! Canada