Community partners and other dementia services
Need more support? Learn about our amazing community partners and fellow dementia services they offer.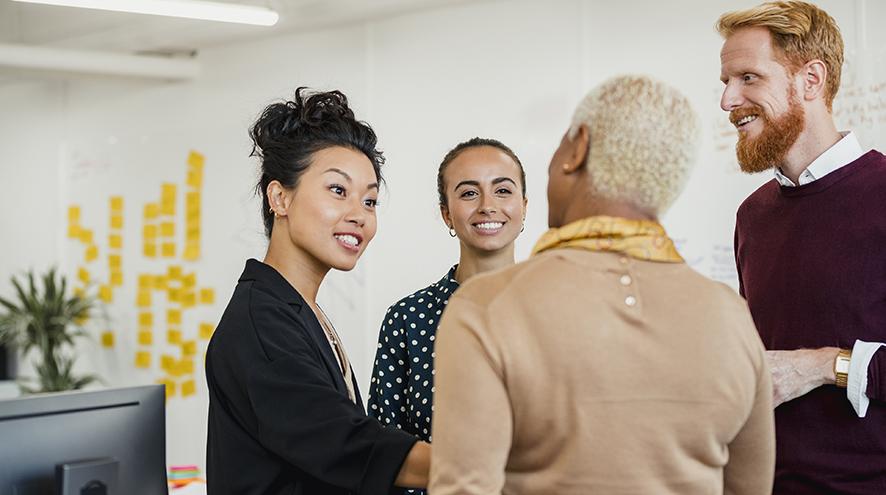 For information regarding our services, or if you have any questions or concerns about a loved one, please do not hesitate to contact us.
Mills Community Support Corporation is a multi-service organization assisting over 1,000 people throughout Lanark County. They specialize in supportive housing services, non-profit housing services, and home support services. These services assist individuals, young families and seniors who may be economically disadvantaged, as well as people of all ages who require support, to live as independently as possible for as long as possible. Mills Community Support also partners with several government agencies and community service groups to provide quality programs.
Community Home Support - Lanark County (CHSLC) services seniors and adults with physical disabilities and persons requiring hospice palliative care services. They strive to provide services that help clients continue to reside in their own homes and remain a part of their community.
Senior Support Services (CPHC) is dedicated to improving the lives of seniors and their families by providing broad support to emphasize independent living. Some examples include Meals on Wheels, Escorted Transportation, and Lifeline.
Dementia Services In Your Community
The site provides information on dementia-related programs and services available in Eastern Counties, Ottawa, Renfrew County North Lanark and North Grenville.
South East and Champlain Community Care Access Centres
Comprised of 14 local Community Care Access Centres (CCAC) organizations across the province to manage local care.
Funded and legislated by the Ontario Ministry of Health and Long-Term Care.
Connectors to home care, long-term care destinations, and other services in your community.