Dementia Friendly Communities
read
The Blue Umbrella program aims to educate local businesses to designate them dementia-friendly and promote community safety.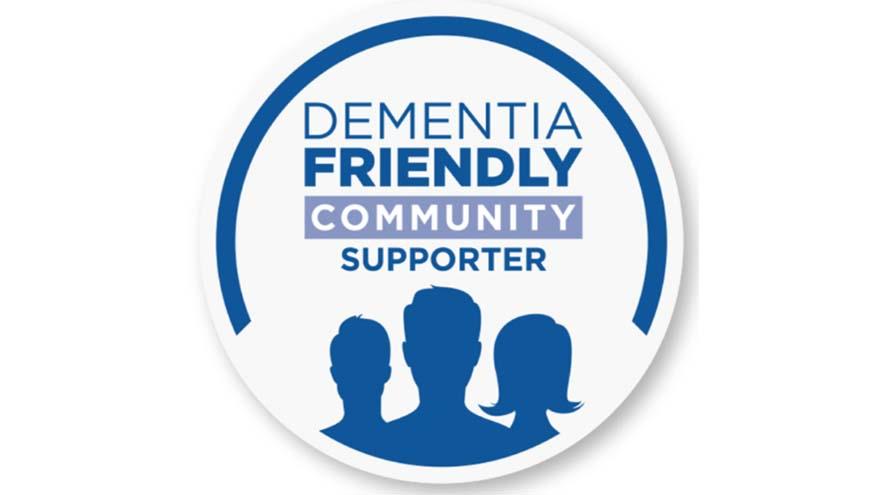 For more information or to set up training contact:
Right now 564,000 Canadians are living with dementia. That number will rise to 937,000 by 2031. This means that there will be more people in our community who will need support and help to continue to thrive while living at home. In Lanark Leeds Grenville approximately 3900 people are living with dementia.
A survey was done with caregivers and people with dementia asking them what it is they need to have happen in their community to make life easier. Here are a few of their answers: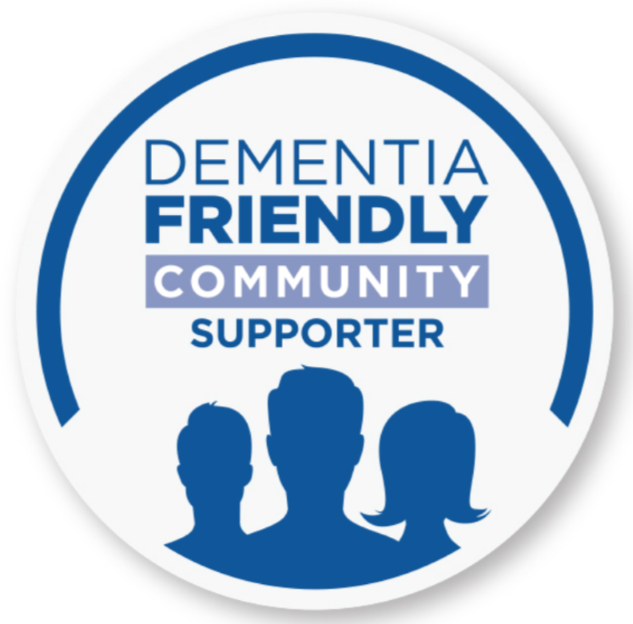 Respect and dignity,
Inclusion and feeling of belonging,
Awareness of drivers on public transit and tours,
Education and awareness of businesses,
Restaurants - parking, atmosphere, education, signage, menus and
Safe environment
The Blue Umbrella Program provides businesses and organizations with an opportunity to receive education about dementia, and learn strategies to provide good customer service to people living with dementia. Businesses that receive training and adopt strategies will be designated as a dementia friendly location. These businesses will display a blue umbrella decal in their window.
The intent of the program is to create a community that is dedicated to the safety and engagement of all its members, in which people living with dementia and their caregivers can easily identify businesses that have been trained to provide good and respectful customer service to people with dementia.