Fund-A-Need
read
By making a donation to our Fund-A-Need Campaign, people living with dementia get access to the social recreation programs they need.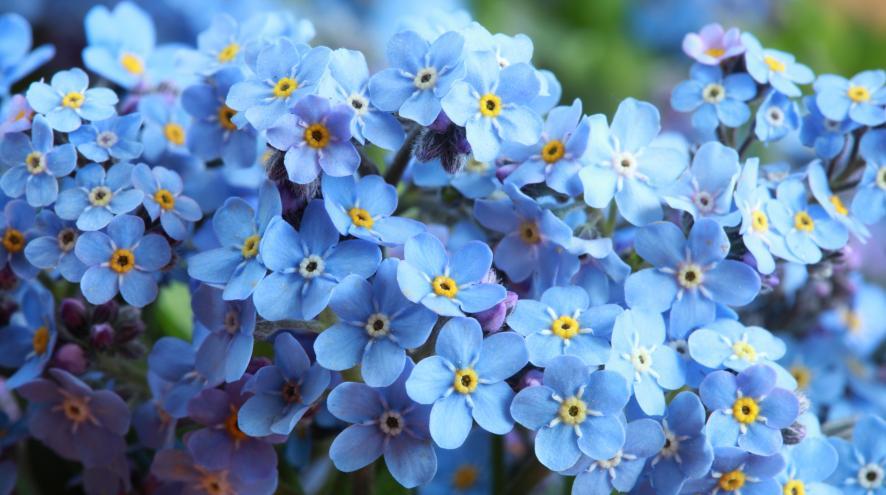 Online
Mail
Alzheimer Society Lanark Leeds Grenville
115 Christie Lake Rd.
Perth, ON K7H 3C6
For more information, call Bobbi-Jo at 1-866-576-8556 ext. 226.
Background
As social distancing and physical isolation became a part of our daily routines, we began to understand the overwhelming feeling of loss and loneliness being separated form the community can bring us -- feelings that people living with dementia experience their normal, day-to-day lives.
At the Alzheimer Society, we strive to do everything we can to minimize those feelings of loneliness and isolation by providing people living with dementia and their care partners access to our social and recreation programming. We have continued to offer many of our programs and services virtually, but we need your help to continue.
What your donation to Fund-A-Need means