Living with Dementia: Winter Safety
read
FREE Webinar that will teach you strategies to live safely in the winter.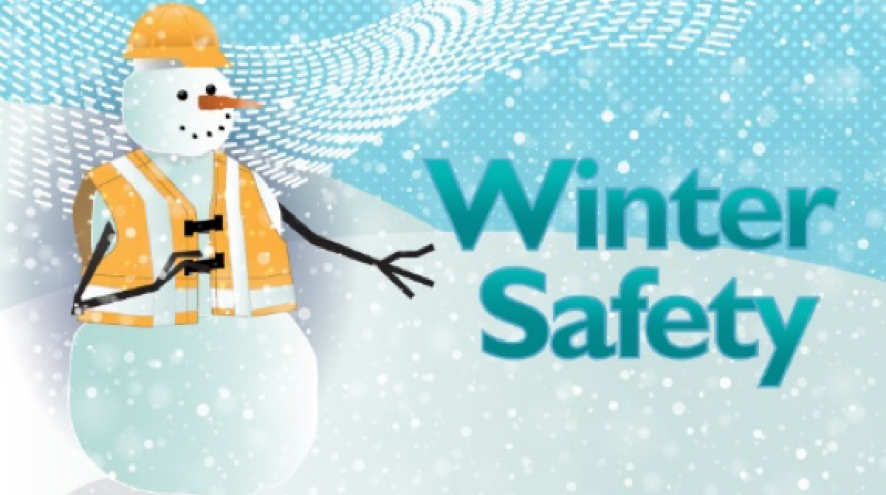 For more information or to register, contact Shawna at 705-645-5621 ext. 102 or email [email protected]
People with dementia live with increased risk. Learn about common winter hazards and discover some strategies to help you live safely. 
Date: Tuesday, January 19, 10:00-11:00 am
Session delivered online via Zoom.