Living Well With Dementia
Muskoka
14 September - 19 October 2021
Free Program for People Living with Dementia and Care Partners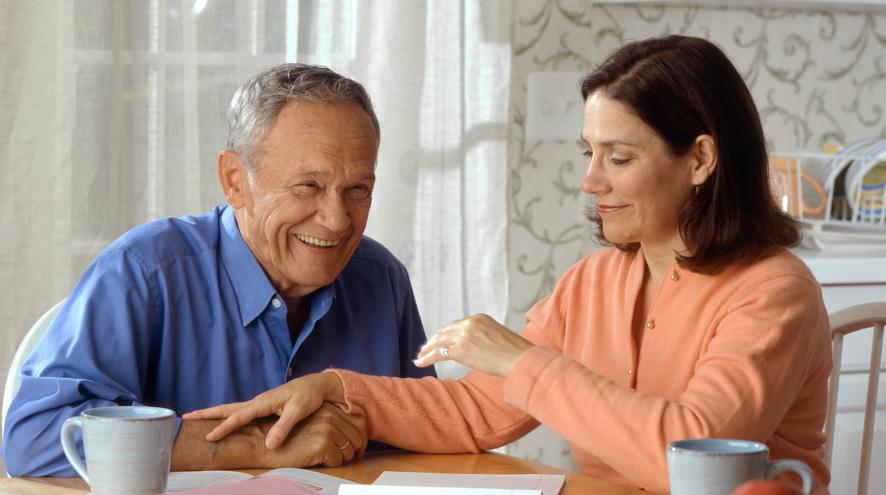 For more information contact Shawna at 705-645-5621 ext. 102 or email [email protected]
This is a 6-week education program focused on empowering and supporting people living with dementia. Positive impact on participants includes: 
standing up to stigma
having more confidence
feeling valued
making strong connections
learning how to cope with dementia
Dates:
Tuesdays
September 14 – October 19
7:00 – 8:00 pm
All sessions are delivered online via Zoom.
To register, please click here.