Fraud Awareness Information Session
Muskoka
Tue, Nov 2, 10:00 am - 11:30 am
A free workshop discussing scams and types of fraud you should be aware of in our society.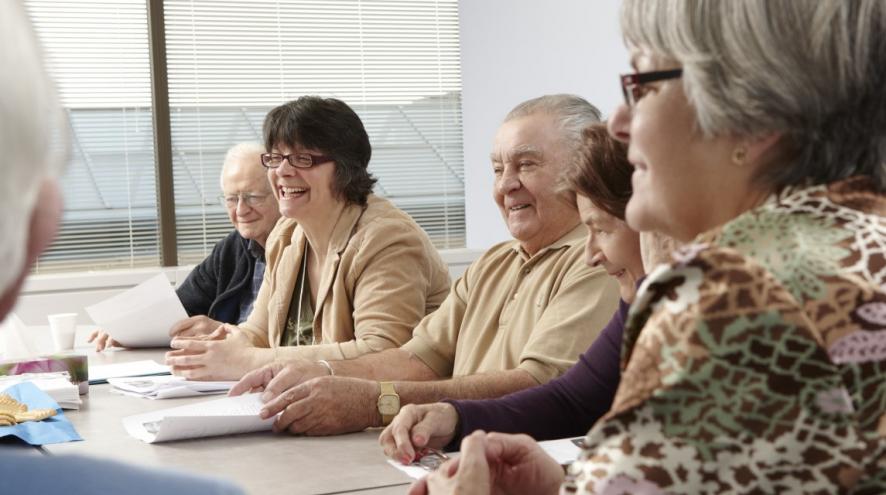 For more information contact contact Shawna at 705-645-5621 or email [email protected].
Join us to learn more about scams and frauds in our society and how those living with dementia may be more susceptible.
Guest Speaker Tom Cheel, OPP Senior Support Unit—Anti Fraud.
Date: Tuesday, November 2, 10:00-11:30 a.m.
This session is being delivered online via ZOOM.