Educational Sessions
read
We provide a range of presentations for the general public, caregivers, and health care professionals. Our goal is to inform and educate New Brunswickers and to help increase awareness and decrease stigma.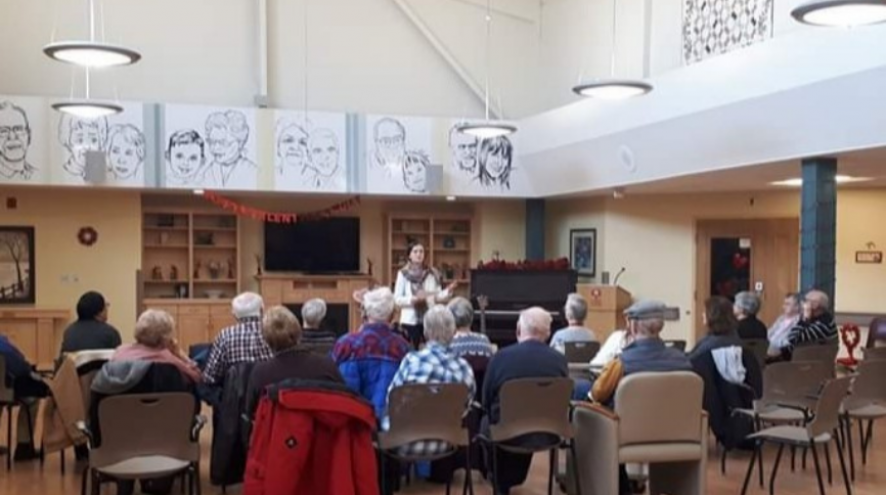 To inquire about a community presentation, please contact us 1-800-664-8411 or [email protected].
Want to learn more about a topic related to Alzheimer's disease or other dementias? You may be interested in one of our educational sessions or community presentations.
We have offer a range of presentations on topics such as: What is Dementia, Communication Strategies, and Responsive Behaviours. For more information on our available presentations or to book a session, please contact us at the information above.