All the latest news and stories about Alzheimer's disease, dementia, and the brain.
Rive-Sud
January 19, 2021
It was with joy and emotion that I accepted, in spring 2017, to become the Alzheimer Society Rive-Sud's spokesperson.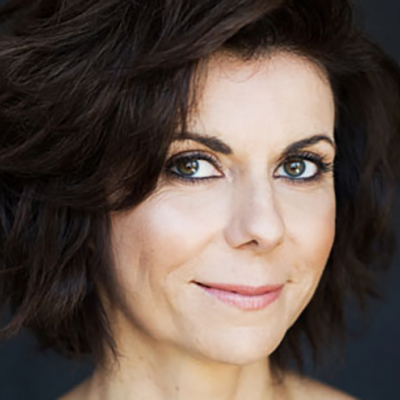 Rive-Sud
January 18, 2021
C'est avec joie et émotion que j'ai accepté au printemps de 2017 de devenir la porte-parole de la Société Alzheimer Rive-Sud.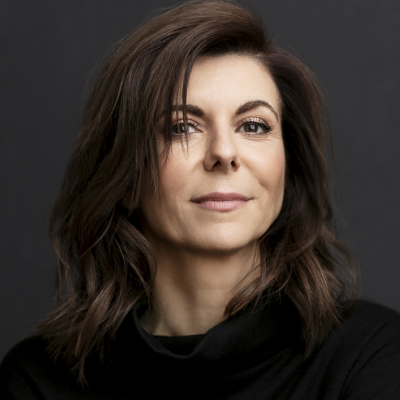 Rive-Sud
September 23, 2020
La mère de Pierre De Beaumont est atteinte de la maladie d'Alzheimer depuis une douzaine d'années. Thérèse Gibeau vieillit sans se souvenir et comme le dit son fils : « Le moment présent est important, mais à l'âge d'or c'est un peu moins vrai car le passé se mélange au présent. »