Matching Gift Campaign
read
Getting a day off to take a break to rest and relax is a common luxury for many people. For families who are living with dementia there is no day off from dementia. But with the help from their community, families living with dementia can get a much needed break.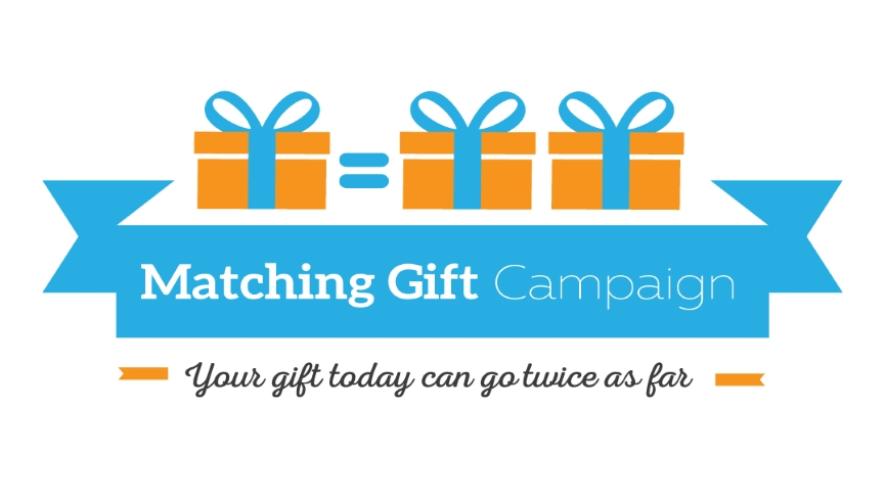 Please refer to the provided link below to donate
http://weblink.donorperfect.com/MGC2023
Ground Effects Ltd., has pledged a matching donation to the Alzheimer Society of Windsor & Essex County through the Caregiver RX Matching Gift Campaign. This year's matching donation is $50,000, if generous donors in our community can collectively raise $50,000 by May 31, 2023. That's $100,000 to support our local programs and services!!
"We all have a role to play in making our community better for people with dementia and their families, I am happy I can contribute in this way," shares Jim Scott, President of Ground Effects Ltd. "The services the Society provides is vital and as the numbers increase our local programs must also increase to meet our community's needs."
The Alzheimer Society of Windsor and Essex County provides programs and services for people with all forms of dementia and their care partners. These programs allow the person living with dementia to receive care and socialization while his/her care partner gets the support, education, and a break he or she needs to rest and recharge.
"Caring for someone with dementia is a full time job that needs tremendous patience, understanding, flexibility, and most of all, help!  Our programs help!" explains Peggy Winch, Manager of Fund Development and Community Engagement.
Today, more than half a million Canadians are living with dementia. In less than 15 years, that number is expected to double to over one million. Locally, it is projected there are 8,562 persons over the age of 40 in Windsor & Essex County living with dementia.
As part of this year's campaign, we are asking our caregivers to tell us how they spend their day break. Hearing their stories helps our community understand a little better the importance of our programs to those living with dementia. What does your day break look like?, will be used to promote the Caregiver RX Matching Gift Campaign on Facebook, Twitter & Instagram.  Please visit our social media sites over the next eight weeks to learn the importance a break makes. #MGC2023