Our executive team
Meet the people at the Alzheimer Society of Canada who are leading our work toward a world without Alzheimer's disease and other dementias.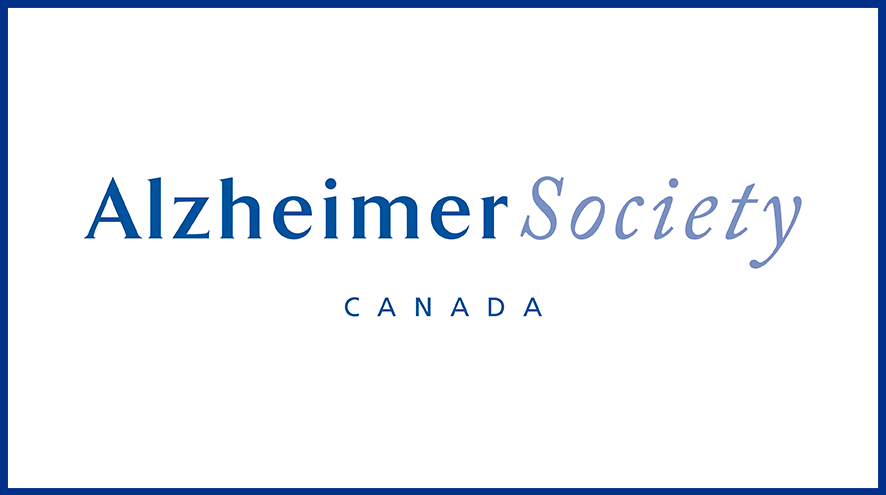 Christopher Barry
Chief Executive Officer (CEO)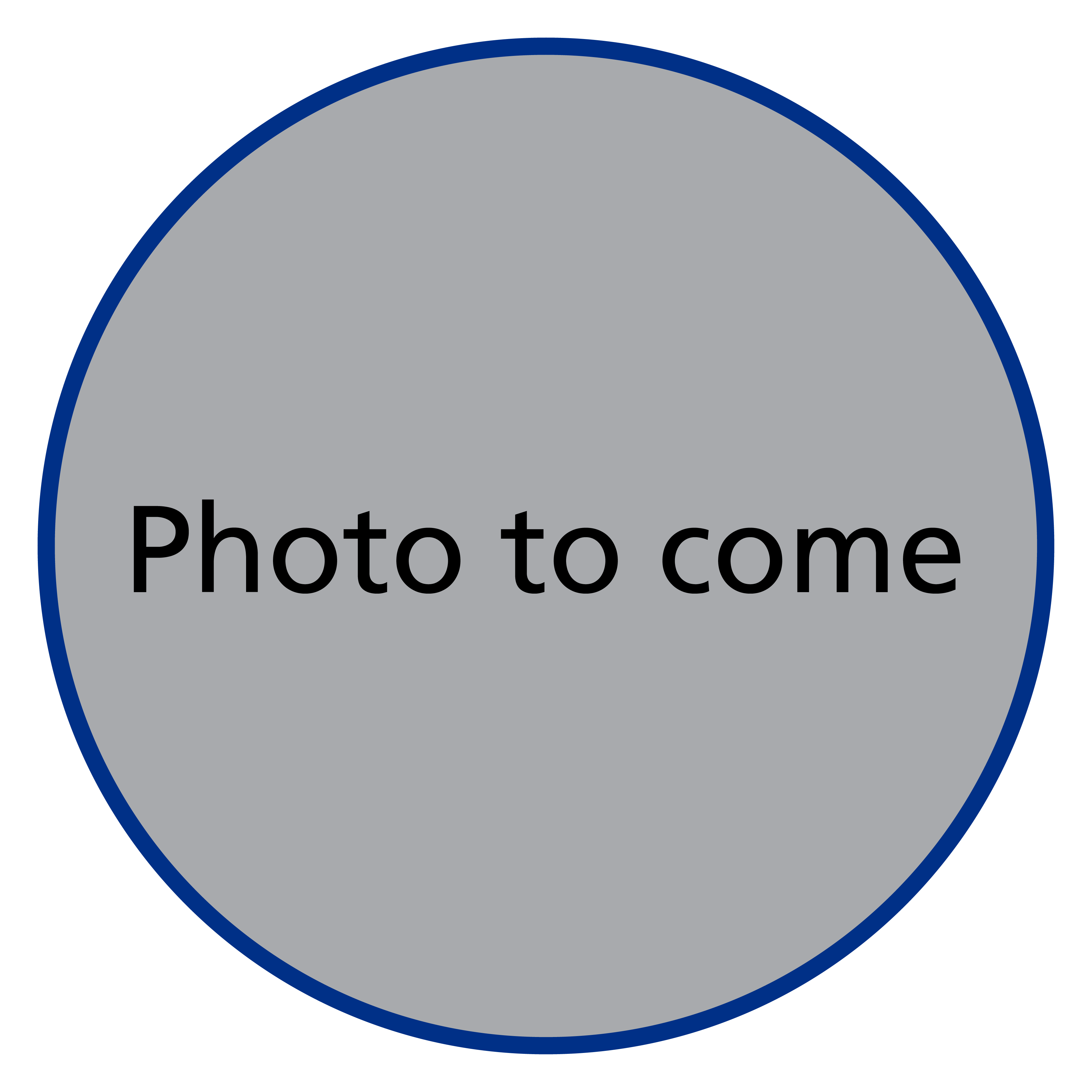 The Alzheimer Society of Canada is pleased to welcome its new Chief Executive Officer (CEO), Christopher Barry.  
With more than 20 years of strategic leadership experience as a member of senior management teams and as a CEO, Christopher Barry has earned accolades in the non-profit sector for developing and executing strategies that grow organizations, elevate fundraising, manage costs, and implement best practice solutions.
Christopher strongly identifies with and supports the Alzheimer Society's mission, values, and principles, as he has been personally affected by the onset of Alzheimer disease in several family members and close friends over the last few years.
Prior to completing numerous senior-level engagements in the non-profit sector—with organizations such as the Toronto Humane Society, Starlight Children's Foundation Canada, and the Canadian Cancer Society, among others—Christopher worked in senior executive roles with several leading companies in the financial services sector and wireless communications field. He also served as a Senior Vice President for a major international public affairs consultancy, was a member of the executive management team for an Ontario crown corporation and was the senior government affairs/foreign market entry executive at a major financial institution.
Most recently, as the CEO of a national professional member association, Christopher helped lead a transformational exercise of renewal and re-visioning.
Christopher received a Master of Arts degree from Johns Hopkins University's School of Advanced International Studies. He speaks English, French, and Mandarin.
Gail Black-Elliott
Chief Development Officer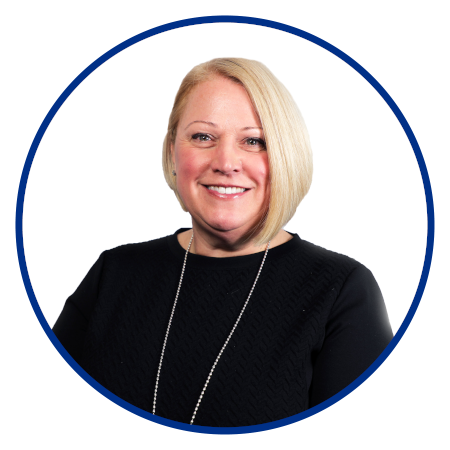 Gail joined ASC in 2021 with nearly 20 years of experience in the fundraising sector. Prior to joining the Alzheimer Society of Canada, Gail has overseen fundraising programs at CARE Canada, Canadian Feed the Children, Save the Children Canada, the Muskoka Woods Foundation, World Vision Canada and Opportunity International Canada.
Gail will strategically grow our fundraising portfolio and increase financial support from various revenue streams including donations from individuals, foundations, corporations, and others to support ASC's activities.
On a personal note, Gail shared that many of her loved ones have been impacted by dementia. Gail loves people and has had an interest and passion for social justice issues since she was young. She lives in Muskoka and is married to 'a down to earth and funny carpenter.' She loves to travel and enjoys a good meal with friends.
Dr. Saskia Sivananthan
Chief Research & Knowledge, Translation and Exchange (KTE) Officer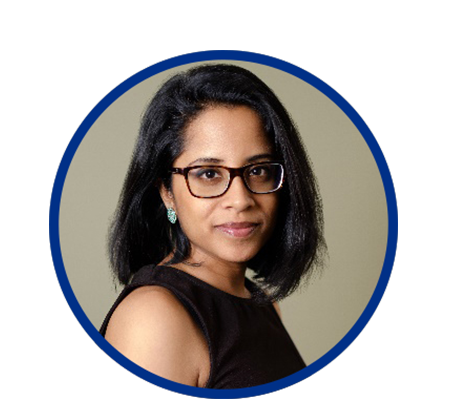 Dr. Saskia Sivananthan previously served as a senior strategy and policy advisor for the World Health Organization (WHO) on its global dementia strategy. Dr. Sivananthan co-drafted the WHO's Global Action Plan on the Public Health Response to Dementia which was unanimously adopted at the 170th World Health Assembly by all 194 member-states.
Responsible, with her team, for developing the WHO Global Dementia Observatory, an online platform for collating data, Dr. Sivananthan helped support countries with developing evidence-based dementia policies and monitoring progress toward targets outlined in the dementia action plan.
Dr. Sivananthan is an active neuroscientist and health data scientist using population-level data to understand aging.
Dr. Sivananthan joined the Alzheimer Society in late 2018 where she oversees all core mission work. Under her leadership, the Research and Education portfolios were integrated for a tighter, more seamless cycle of evidence informing programs, and program gaps informing research priorities. She continues to deliver on the development and implementation of a strategic vision that positions the Alzheimer Society as the go-to organization for dementia needs.